Photo 1/22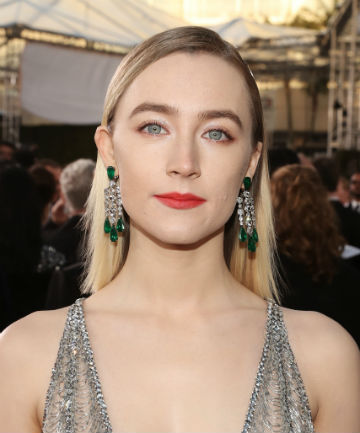 With the universally loved "Little Women" in her rearview mirror, it's safe to say that Saoirse Ronan had quite a 2019... so, why not celebrate with a little retrospective of some of her best-ever beauty looks? From the clean-cut futuristic makeup she rocked at the 2018 Golden Globes to the stunning smoky-eyed 70s glam look she wore on the red carpet at the 2017 Academy Awards, one thing's for certain: She's rocked a lot of winning looks over the years.
Ready to celebrate awards season by looking at lots of pictures of Saoirse Ronan's mesmerizing face? Keep on clicking!
Image via Getty
Photo 2/22
Red Lip Classic at a Photocall for "Little Women"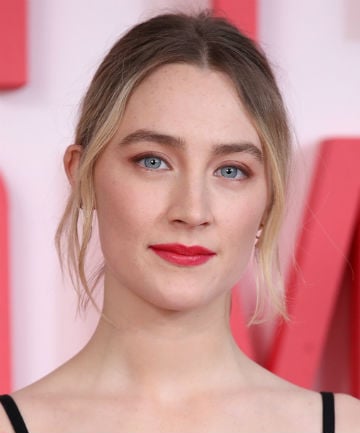 Everything about this look is spot on, from the face-framing wisps, to the softly-defined eyes and high-impact lip.
Image via Getty
Photo 3/22
Angelically Glittery at the 2019 Met Gala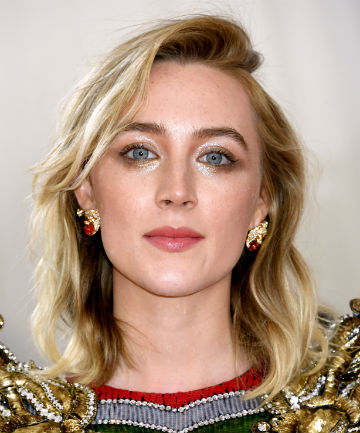 Any look that involves this much silver and gold glitter is an automatic win in our book.
Image via Getty
Photo 4/22
Picture Perfect at the 2016 Tony Awards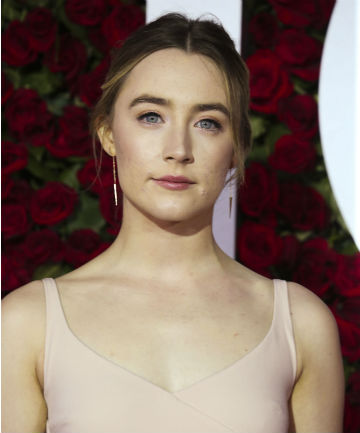 From the understated-yet-flawless eye makeup to the classic rose-pink lip, this look pairs perfectly with her glamorously simple blush-toned gown.
Image via Getty
Photo 5/22
Full-On Drama at the 2017 New York Film Critics Circle Awards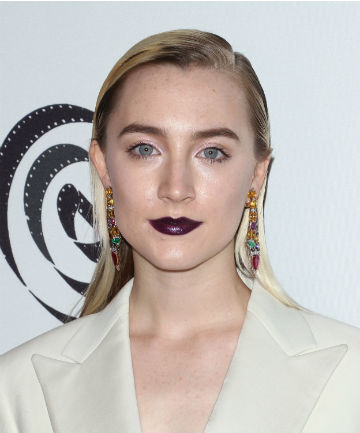 With slicked-back hair, a deep purple lip and what might just be the glowiest complexion ever, Saoirse managed to reign supreme at the New York Film Critics Circle Awards in more ways than one.
Image via Getty