Photo 1/17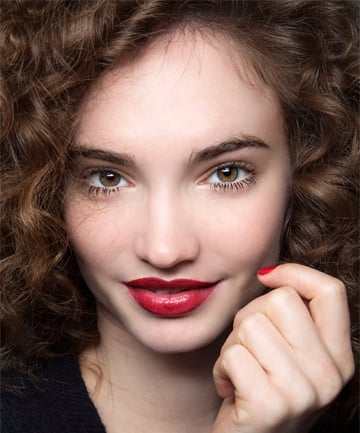 Some wear their hearts on their sleeves, but why not on your face? We wouldn't recommend it quite so literally — especially after Valentine's Day — but we do encourage romantic makeup looks. They're the kind of beauty looks that make hearts flutter. Think cat eyes, glowing skin, pretty pink, no-makeup makeup that enhances your natural beauty and red lipstick, of course. The flirty makeup is perfect for date night (Zoom dates included), when you want to show yourself some love or any time you're feeling romantic.
Click through the gallery to see the most romantic beauty looks to wear on V-day — and the rest of the year.
Image via Imaxtree
Photo 2/17
Just-Kissed Lips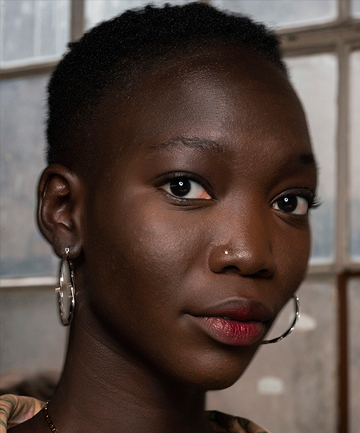 Lip stains have the alluring effect of looking like you've just been smooched. And the long-lasting products hold up to kissing, too.
Image via Imaxtree
Photo 3/17
Painterly Pink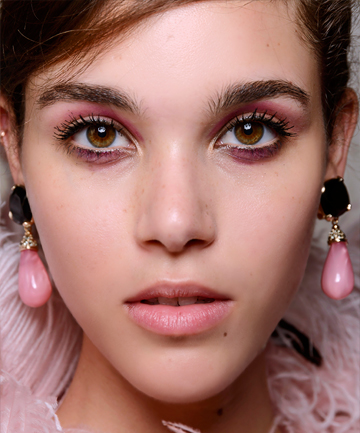 We heart this playful approach to eye shadow application. Dab pink shadow in the crease and on the center of the lower lash line then load up on black mascara on top lashes for a flirty effect.
Image via Imaxtree
Photo 4/17
Golden Glow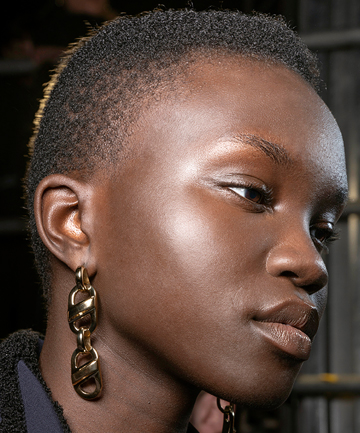 You might already be radiant with romance but it never hurts to enhance that loved-up glow with gold highlighter on cheekbones.
Image via Imaxtree
Photo 5/17
Fat Flick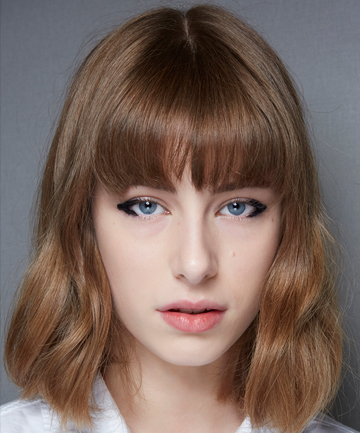 Feline flicks are made for batting lashes. This supercharged version replaces a more dainty tick with a thick V that frames the eyes.
Image via Imaxtree