Photo 1/4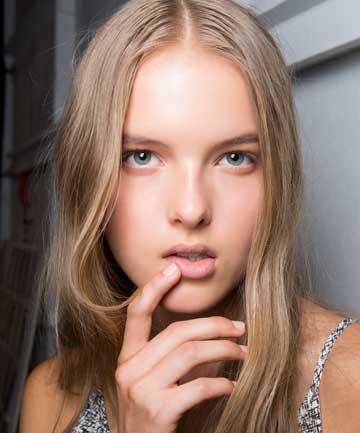 Skin care and cosmetic brands are all
going organic
these days — in fact, many of the
most popular products of the moment are natural
. Of course, we're all for the move towards natural products in general, but here's the thing: it can be somewhat misleading. Just because something's labeled "natural" doesn't automatically mean it's safe for you. You still have to check whether the product has potential irritants that can cause your skin to react adversely. And since every skin type is different, some ingredients may be more tolerable to you than others.
So, if you're interested in natural beauty products but feel wary of potential irritatants, read on for a list ingredients you should watch out for, depending on your skin type.
Image via Imaxtree
Photo 2/4
If you have sensitive skin...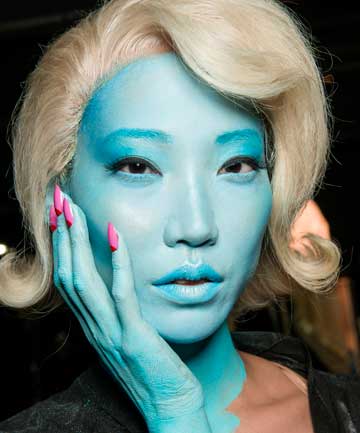 Avoid fragrances and essential oils
Having sensitive skin feels like walking on eggshells since you never know which new products are going to cause a flare-up. Of course, most products today are labeled specifically for sensitive skin, but here are two things you should watch out for in general: fragrances and essential oils.
Fragrances can often cause irritation, so avoiding them altogether is usually your best option. Pro tip: Look for products labeled "fragrance-free" rather than "unscented," as the latter may still contain ingredients that mask a natural smell.
Though essential oils have become known for their skin care benefits, they still may not work as well for people with sensitive skin. Some of these oils can be too strong and can cause an adverse reaction. For example, tea tree oil (which is commonly used for acne treatment) is not recommended for sensitive skin — and you should generally steer clear of citrus oils as well.
Image via Imaxtree
Photo 3/4
If you have dry skin...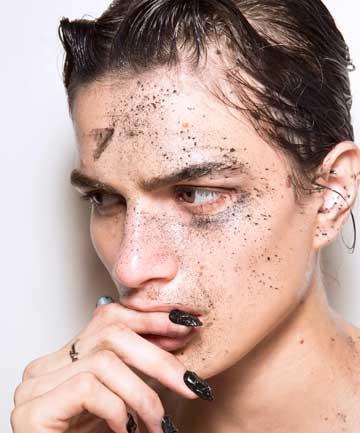 Avoid salicylic acid
Salicylic acid
can be derived naturally from willow bark and is an ingredient best known for fighting acne. Unfortunately, it can be bad news for those with dry skin. While this ingredient can prevent pimples and unclog pores, it can also leave skin parched and flaky. If you happen to have skin that's both dry and acne-prone, look for a spot treatment that can target your breakouts specifically —
without
drying out the rest of your face.
Image via Imaxtree
Photo 4/4
If you have oily skin...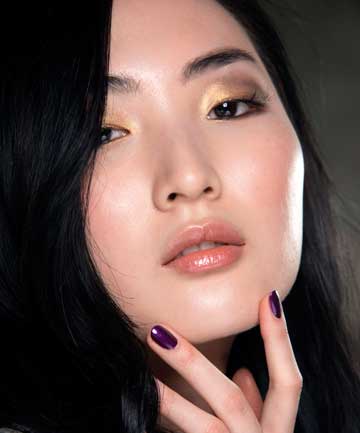 Avoid coconut oil
Balance is key when it comes to oily skin, so you can't entirely eliminate products with oil (trust us,
you actually need it
). But if there's one oil to avoid, it's coconut oil. This ingredient can potentially clog your pores — and if you have oily skin, that's the last thing that you want to happen. Of course, some products do use cold-pressed or extra virgin coconut oil, which may not be as comedogenic. However, if you're not sure how the oil is processed in the product, it's generally better to stick with other oils (such as jojoba, sunflower seed,
squalane
and argan oils) to be safe.
Image via Imaxtree