Photo 1/11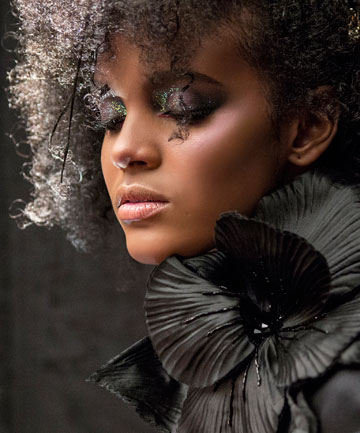 The wave of women who have stopped processing their hair in exchange for natural curls, waves and kinks has grown from a movement to a massive reality. More women than ever have turned away from chemical relaxers and intense heat styling in order to embrace their natural texture. However, this celebration can also deliver some serious frustration: the overabundance of online information and tutorials, and it feels like it takes FOREVER to grow.
Don't be frustrated. We've reached out to two of the greats in the hair industry – celebrity hairstylist Takisha Sturdivant-Drew and natural hair expert and product guru Taliah Waajid – to get some solid tips and product recommendations to help those beautiful coils grow long and strong. So, step away from Pinterest and Instagram for just a minute, because help is on the way.
Image via Imaxtree
Photo 2/11
First, get to know YOUR hair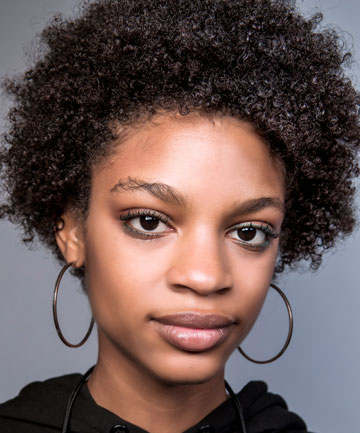 It can be soooo frustrating to see other people with longer hair when you're just starting to grow length — it can feel like you're never going to have longer hair again. But this is where it's good to stop looking at other people and get to know your hair and genetic disposition to length. "Genetics do play a role in hair density, length, etc.," explains Sturdivant-Drew. "It depends on who you are. But there are ways to get your hair to grow. I've had clients come to me with all sorts of problems areas, really thin hair, but I get their hair to grow. It's all about creating and sticking to the routine." Which brings us to our second point...
Image via Imaxtree
Photo 3/11
Find a stylist who can help you figure out the best practice for you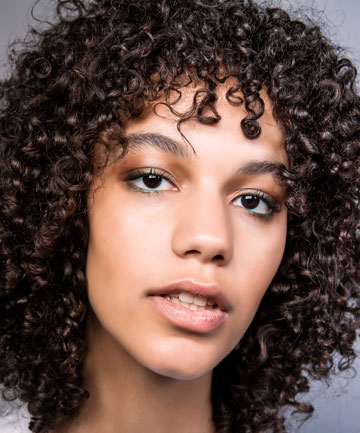 While the Internet is great for endless inspiration, it can be tricky watching tons of videos and reading information and expecting it to work on your natural hair. Not to mention the endless trial and error of purchasing products just hoping they'll work.
"I think all knowledge is good knowledge, but it doesn't mean it's the right knowledge for you," says Sturdivant-Drew. "Go to a stylist, and have the stylist show you what to do with your own hair. I do that a lot with my clients because they don't know. It's not that they want to look like they just walked out of a salon every day, but they do want to look presentable so they ask me to show them what to do, and then they get the hang of it."
"I wish people could get off the internet to learn their own hair texture," Waajid adds. "Don't look at the girl in the video so much. Seek the advice of a professional with a great reputation. They can help you understand your hair."
Image via Imaxtree
Photo 4/11
Keep your scalp clean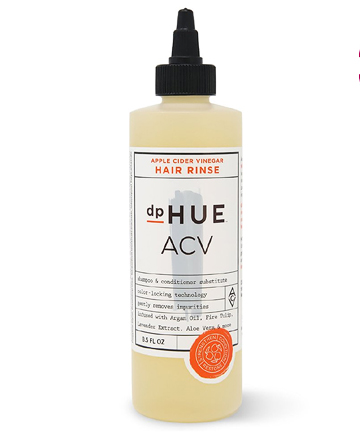 One of the things experts say will work against you is product buildup. Whether it's using tons of product trying to whip curls into shape or not cleansing properly when you do use shampoo, buildup on the scalp works against the length and strength of your strands. "Dirt from the hair can really clog your pores and cause damage to the scalp, and if the scalp isn't healthy the hair can't grow and be healthy so you have to keep the scalp clean," Waajid says.
Sturdivant-Drew agrees: "A lot of women do this, especially with natural hair. I feel like I see a lot of people keep piling products on and not shampooing (their hair) right. You see women with white buildup on the street and, girl, if I can see it, you can see it. So, yes, cleansing the scalp is essential." Use a good shampoo to cleanse the scalp weekly or bi-weekly depending on your curl needs, watch the product buildup (the right products mean less not more) and a good apple cider vinegar rinse, like dpHUE Apple Cider Vinegar Hair Rinse, $35, or a clarifying scalp treatment can work wonders for hair health.
Photo 5/11
Don't over-cleanse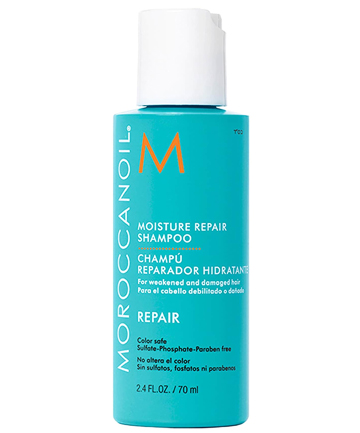 In addition to keeping the urge to pile on the products at bay, you also want to make sure you don't overdo the shampooing. "Over-shampoooing can dry out your hair," Waajid says. "Straighter hair can shampoo hair every day with a good shampoo, but the curlier your hair is, the less often you should shampoo it." Waajid advises those with tighter curl patterns to shampoo once every other week with a nutrient-rich shampoo designed for curlier hair types, like Moroccanoil Moisture Repair Shampoo, $24.