Photo 1/14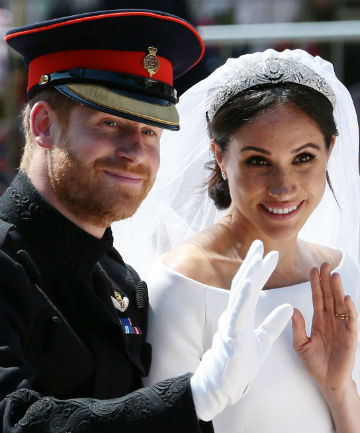 How lucky are we, to have experienced not one, but two royal weddings this decade? On May 19, 2018, Prince Harry and Meghan Markle officially tied the knot — and they looked absolutely fabulous while doing so. And between all the royalty (both of the British and Hollywood variety) in attendance, the guests were looking pretty amazing as well. From the Duchess of Windsor to Oprah Winfrey (AKA the closest thing to American royalty we've got), let's take a look at some of the best beauty looks from the big royal wedding.
Image via Getty
Photo 2/14
Meghan Markle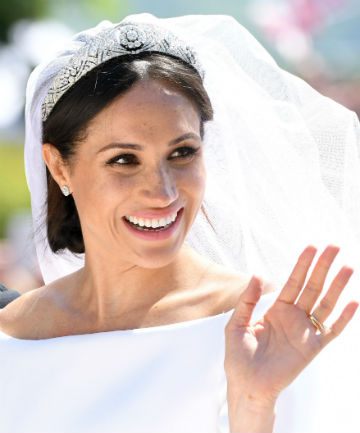 Meghan looked every bit the princess (or duchess, if you want to get literal) on her wedding day, as she rocked her signature beauty look: A charmingly wispy low bun, base makeup that let her freckles shine through, a classy, clean smoky eye and a subtle, glossy nude lip.
Image via Getty
Photo 3/14
Amal Clooney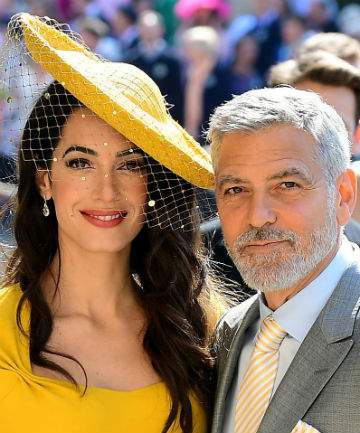 Amal Clooney rocked to-die-for brows and lashes, and used a rosy blush and even more rosy matte lip to perfectly set off her buttercup yellow dress and fascinator. George, of course, looked pretty good too.
Image via Getty
Photo 4/14
Gina Torres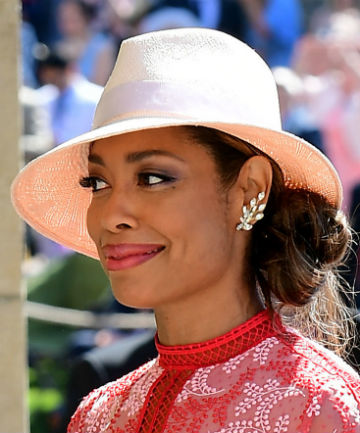 "Suits" star Gina Torres looked flawlessly put together for her royal wedding appearance with a timeless smoky eye and pink lip to go with her femme fatale-worthy fedora.
Image via Getty
Photo 5/14
Kate Middleton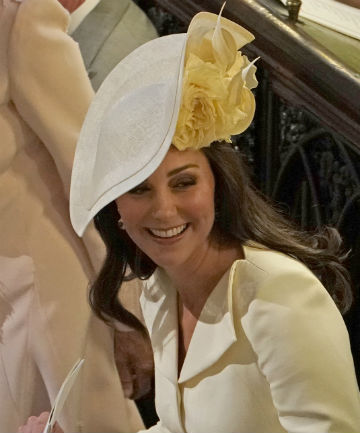 New mom/new sister-in-law/Duchess of Windsor Kate Middleton looked suitably radiant with a fresh-faced makeup look and a cream-colored ensemble.
Image via Getty