Photo 11/18
Ultra-Polished as Rachel Zane on "Suits"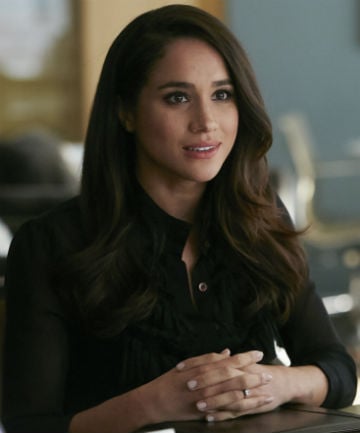 Meghan's look on "Suits" is actually pretty similar to her regular look — it's very polished and clean (and her hair game is straight fire).
Image via Getty
Photo 12/18
#NoFilter at the 2016 U.S. Open Tennis Tournament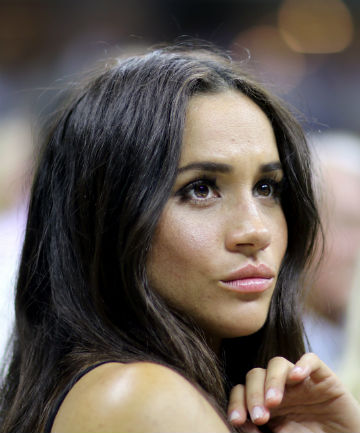 Who among us attends the U.S. Open looking like they walked straight out of a Pantene ad? Meghan Markle, that's who.
Image via Getty
Photo 13/18
Lovely in Love at the Big Engagement Photocall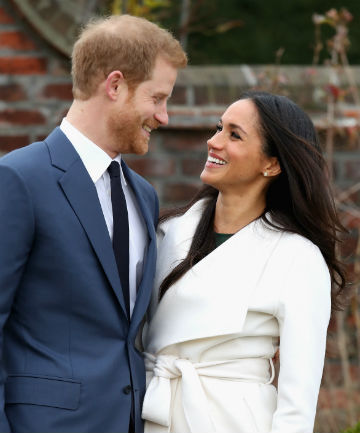 How cute are they? Meghan looked appropriately like royalty in her engagement photos.
Image via Getty
Photo 14/18
Flawless at the First Post-Engagement Walkabout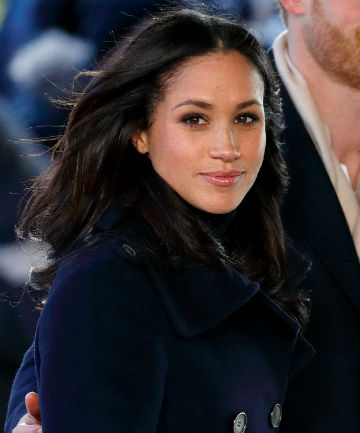 Why yes, that is Prince Harry cropped right out of frame. Meghan looks great and her expression here says she knows it.
Image via Getty
Photo 15/18
Very British at the Christmas Day Church Service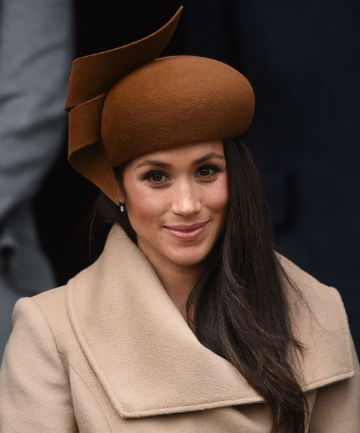 Could this be peak British for Meghan Markle? Only time will tell, but it's hard to deny how well her sideswept hair and simple makeup go with her fancy fascinator and camel-colored coat.
Image via Getty