Photo 1/7
We have questions.
Scrolling through social media's got us like...
How does this girl look better than she did 5 years ago?
How is she so photogenic?
Seriously, what filter is this?
It turns out, they just know how to look great in pictures. If your Instagram isn't everything you want it to be, no worries. We've got all the best tips and tricks for you. From photographers to models, here's all the inside information to have everyone wondering about YOU next time they're scrolling.
Image via Imaxtree
Photo 2/7
#1. Best Face Forward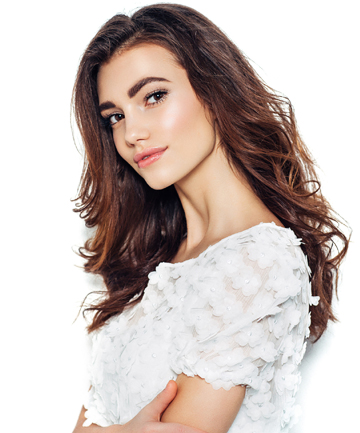 This one feels super awkward, but it works like a charm. To avoid a double chin, stick your face forward a bit and chin down one inch. Now, shoulders back. Go ahead, try it in a selfie, we'll wait. See? Instant jaw definition.
Image via CoffeeAndMilk/E+/Getty
Photo 3/7
#2. Strike a Pose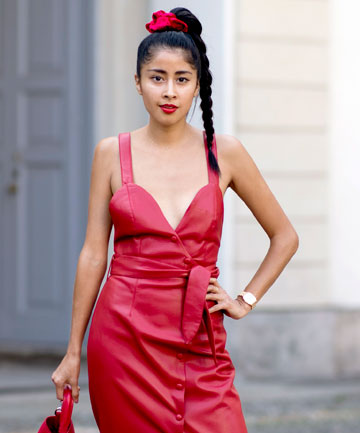 To make the arms look slimmer, avoid having them against your body. Up in the air, around a friend's shoulders, whatever. Your arms look sculpted and defined. Hand on hips (then back, not straight out), has the added bonus of defining your waist as well.
Image via Imaxtree
Photo 4/7
#3. Light it Up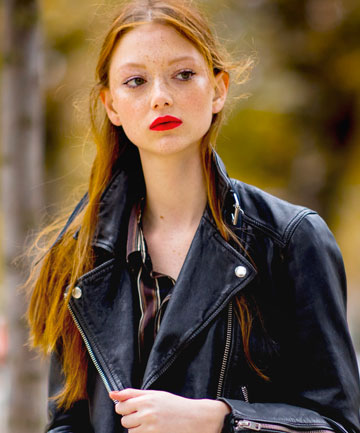 Lighting is important, so if you have a choice, use the most flattering natural light. The golden hour, dusk, makes you look golden too. If you can't make it to sunset, any soft, diffused lighting will do. Use it to your advantage by having the light source in front of you. This eliminates shadows under your eyes.
Image via Imaxtree
Photo 5/7
#4. Lips and Brows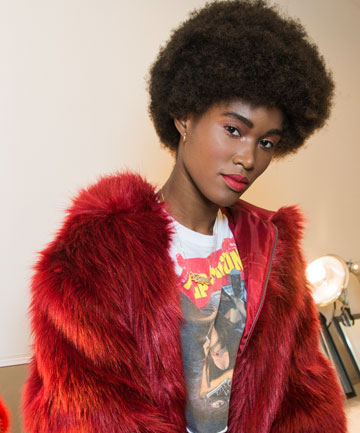 When it comes to your facial features in photos, it's all about the lip and brows. These are the features that really stand out. The best way to highlight them? On both, a shade or two darker than natural looks really beautiful and doesn't let them get washed out. Don't forget the eyebrow kit. And a flattering lip color is an investment, ladies. If you find yourself without lip color, do as mom told you — bite on it to give it a natural flush.
Image via Imaxtree