Photo 1/18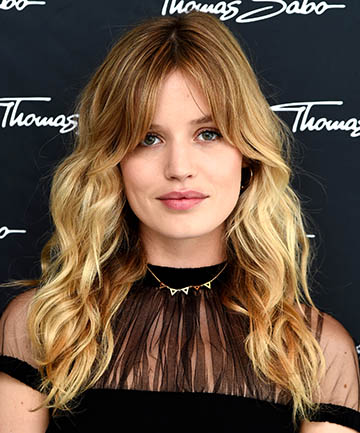 Long hair with bangs: It's a decision every lady with down-to-there hair has pondered. Are you on the fence about getting bangs for long hair? Trust us, we understand the Hamlet-level back and forth that goes on in your brain when you're trying to decide whether or not to make the chop. Here's our stance: Bangs with long hair are actually pretty awesome. They're a great way to switch things up, whether it's by adding a sophisticated and mysterious swoop, a dash of '70s style in the form of some shaggy long hair bangs, or going really short à la "Amélie."
No matter what direction you decide to go, it's safe to agree that bangs can look great with everything, especially long hair. There's honestly something out there for everyone, what with all the different varieties of the trend. With that in mind, let's take a look at 17 celebrities who are absolutely
nailing
the whole long hair with bangs thing.
Image via Getty
Photo 2/18
Zooey Deschanel's Retro Bangs With Long Hair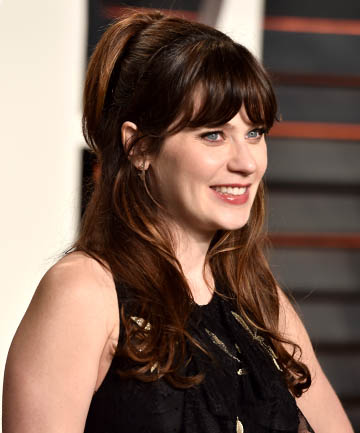 We can't make a slideshow about bangs without Zooey Deschanel now, can we? Honestly, though, there's a reason she's famous for her bangs -- they always look flawless, and she's officially perfected the whole long, layered hair with bangs 'do.
Image via Getty
Photo 3/18
Emma Stone's Side-swept Auburn Locks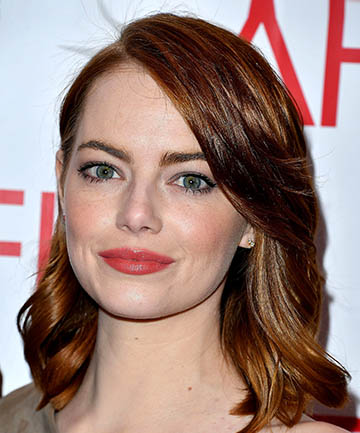 Emma Stone's rocked just about every hairstyle in the book, but she often favors Old Hollywood-esque heavily side-swept bangs like the ones shown here -- which work with any length of hair, but are especially charming for long hairstyles.
Image via Getty
Photo 4/18
Mandy Moore's Center-Part Bangs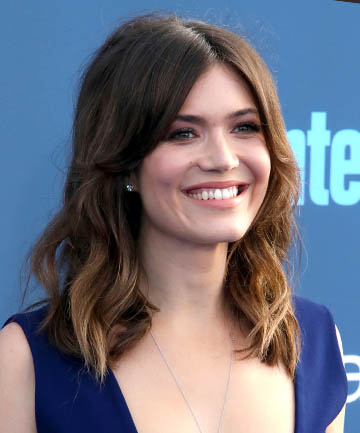 Mandy Moore is, to borrow a phrase from Mary Poppins, practically perfect in every way -- so it really should come as no surprise that her bangs for long hair are, too. The longer style of bangs that she wears work wonderfully in her '80s-set scenes on "This is Us," as well as present day on the red carpet.
Image via Getty
Photo 5/18
Priyanka Chopra's Dramatic Bouffant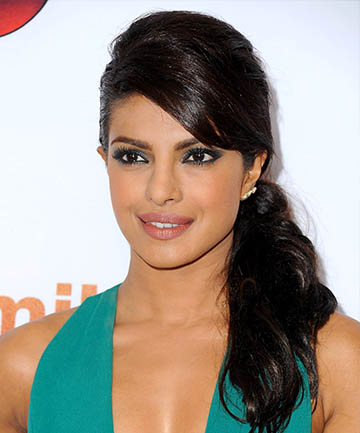 Here, Priyanka Chopra's deep side-parted bangs, together with her voluminous updo, give her hair an unmistakable '60s vibe. It's quite upscale and glamorous, in case you're ever looking for a way to dress up your long hair with bangs.
Image via Getty