Photo 1/18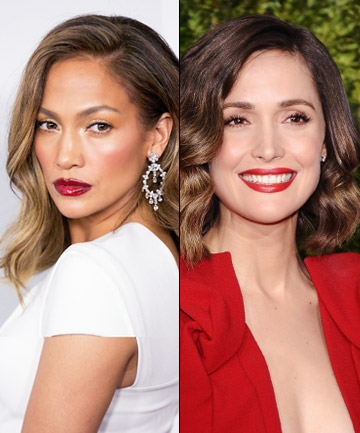 In 2013, the lob haircut (aka the long bob haircut) was practically unheard of ... until Karlie Kloss chopped off her hair, inspiring legions to march to their stylist to do the same. Fast forward years later, and the lob has solidified its place as a classic haircut. It's the perfect in-between length if you don't want to give up the versatility of your superlong hair, but are ready for a change (and sick of going through half a bottle of shampoo with each wash). Here, 17 long bob hairstyles to inspire your next salon visit.
Photo 2/18
Jourdan Dunn's Wavy Lob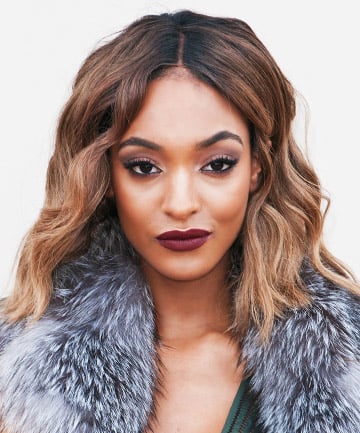 The model is slaying it with her long bob hairstyle, and from the look on her face, she knows it.
Photo 3/18
Kristen Bell's Tousled Lob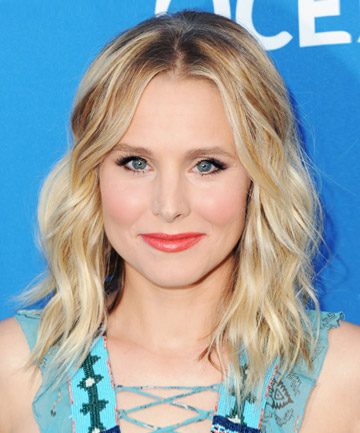 To get waves that look polished -- but not precious -- like Bell, mist a dry texture spray over curled hair and use your fingers to break up the curls. Try
Rusk Dry Finishing Spray
, $18.
Photo 4/18
Rose Byrne's Voluminous Lob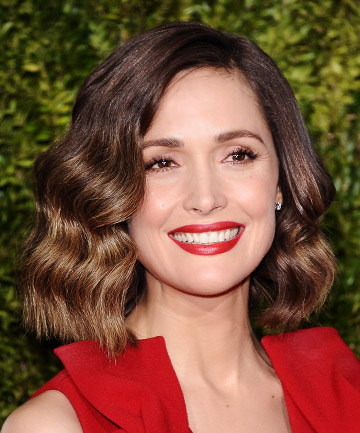 This sophisticated style is perfect for walking the red carpet
or
trying to prove your innocence against fake murder charges.
Photo 5/18
Jennifer Lawrence's Sophisticated Lob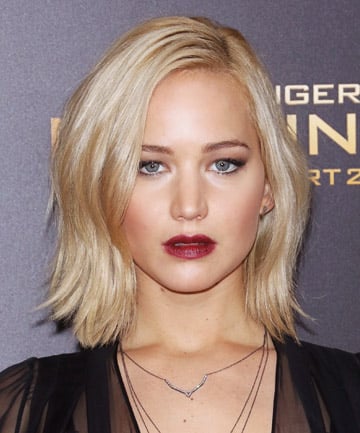 The actress' platinum blonde lob keeps her wine-colored lipstick and sheer top from looking OTT.