Photo 1/6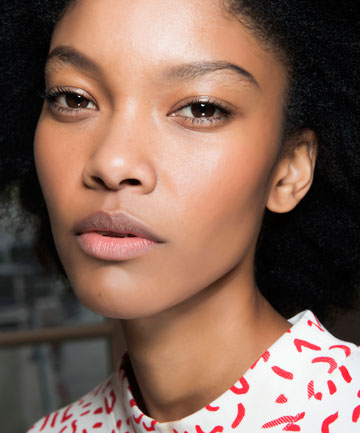 We all have days when our skin feels blah... but it doesn't have to be that way. There are tons of things you can do to get your glow back, each easier than the last. Whether it means upping your SPF usage or incorporating an extra cup or two of water into your daily routine, it's actually pretty easy to get glowing skin. For a few of our favorite tips, read on.
Image via Imaxtree
Photo 2/6
Drink water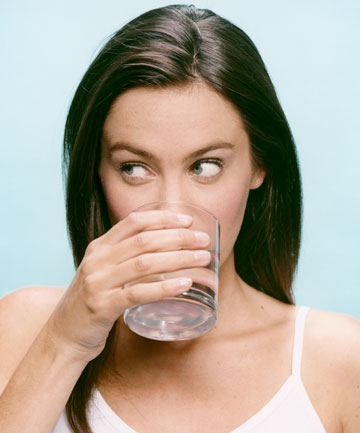 Your skin loses a lot of moisture when you're out in the sun all day, so make sure to help your body stay hydrated by drinking your daily eight cups of water. Also, choose your hydration source with care — note that most caffeinated drinks are actually diuretics that can leave you feeling even more parched after drinking them than you were to begin with.
Image via Paul Burley Photography/Getty
Photo 3/6
Moisturize beyond your face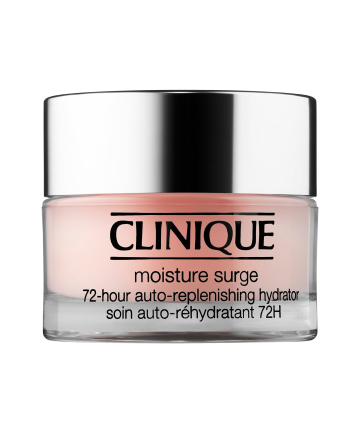 Moisturizing your face is a great place to start, but that's not the only area of your skin that needs hydrating. Your neck (and by extension, your upper chest area) is covered by sensitive skin. This area gets a lot of sun exposure and can be prone to dark spots and fine lines — so be sure to moisturize and use SPF!
Try: Clinique Moisture Surge 72-Hour Auto-Replenishing Hydrator, $39
Photo 4/6
Live healthy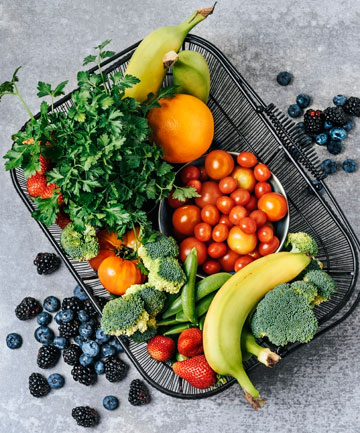 A good diet and exercise does a whole lot of good for your skin. Since they're packed with skin-loving vitamins, eating your daily serving of fruits and vegetables will help your skin stay clear and healthy — in addition to keeping the rest of your body in order too (you know what they say about apples).
Image via Claudia Totir/Getty
Photo 5/6
Wear sunscreen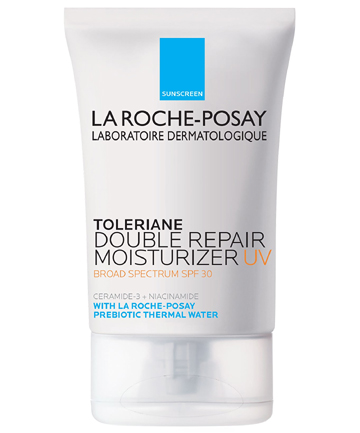 Sunscreen isn't just for the beach! Your skin goes through a lot under the sun, and studies show that it's this everyday exposure that contributes to premature aging on your skin. In other words, always be sure to apply year-round!
Try: La Roche-Posay Toleriane Double Repair Facial Moisturizer with SPF, $19.99