Photo 1/19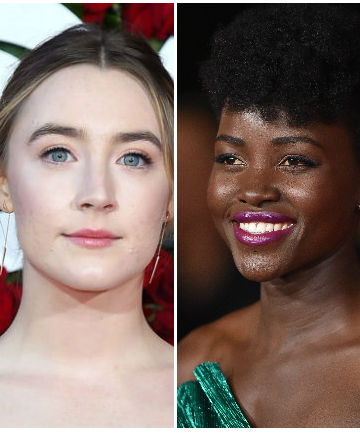 It's easy to get overwhelmed by the sheer volume of new highlighters out there -- though if you're looking for some guidance, you may not need look any further than your own skin color, according to experts in achieving glowing, ethereal skin. We chatted with celebrity makeup artists Fiona Stiles and M&eacutelanie Inglessis, and they sounded off on the best highlighter shades for your skin tone. "Having the right undertone for your highlighter makes the difference between something looking harsh and ashy (or dark and dirty) and looking believable," says Stiles.
So, looking for a few helpful guidelines? Just keep reading: We've put together a list of great highlighters for every skin tone, from the pale lavender Becca Shimmering Skin Perfector in Lilac Geode to the coppery rose gold Fenty Beauty Killawatt Highlighter Duo in Ginger Binge/Moscow Mule.
Though of course, at the end of the day, you can really wear whatever color you want. As Inglessis sagely put it, "I think makeup should be fun and experimental. If it feels good, go for it!"
Photo 2/19
Best Highlighter for Fair Skin Tones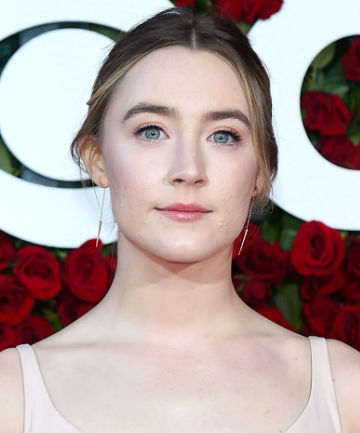 "For the palest skin tones, find a highlighter that is cool toned, with pale pearly shimmer," suggests Stiles, "Subtle opalescent shades look stunning as the pink in them ever so slightly warms the skin." Additionally, while Inglessis says she generally shies away from difficult-to-wear silver shades, she does sometimes use them on clients with very light skin tones. Another tip? You might want to stay away from golds, since Stile warns that it can read "dirty" on the skin.
Photo 5/19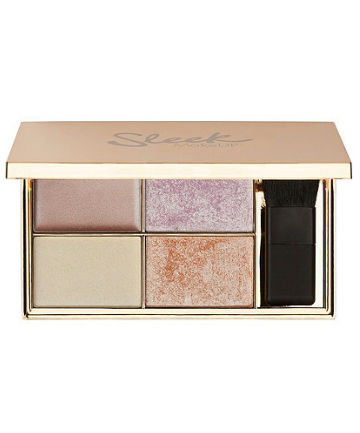 Buy Now