Photo 1/16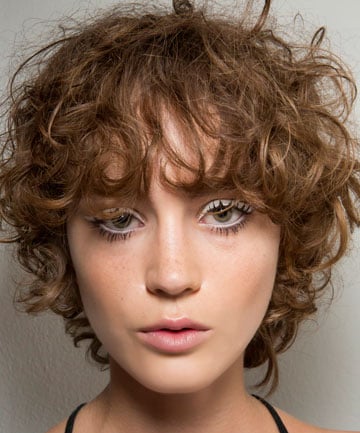 Growing out a bad haircut is the worst — but growing out a good haircut is no walk in the park, either. We have to deal with awkward layers, pieces that have a mind of their own and random cowlicks. It's enough to want to hide under a hat for 3 months. If you fell for the #shorthairdontcare message and cropped your locks into a
pixie
or bob and are now attempting to grow your hair longer, know that it doesn't have to be painful and awkward. (No, we're not suggesting you get extensions.)
Hair grows about half an inch per month, which means that the in-between-hairstyles stage can last months if you're letting locks grown on their own. Rather than waiting for hair to be the "perfect" length, embrace growing locks no matter how short they are. Instead of avoiding your hairstylist in an effort to preserve every millimeter, make an appointment for a length-appropriate cut that will ease the growing-out stage with a few carefully chosen snips.
Need inspiration? Ahead are 15 perfect in-between haircut ideas for those growing out their strands.
Image via Imaxtree
Photo 2/16
Curly Bob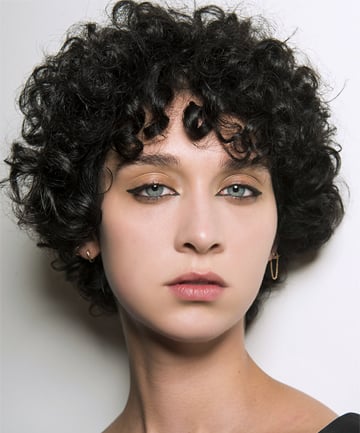 Curls have a mind of their own on the best days. Leave them alone for too long and they can start doing some wild things. When transitioning from a crop to a longer length, ensure that your hairstyle keeps some shape for a sharp finish. This rounded bob with curly bangs is a cute option for mid-length strands.
Image via Imaxtree
Photo 3/16
Crop With Choppy Bangs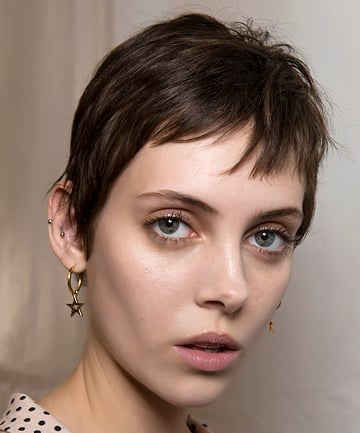 Uneven ends aren't going to fly, but choppy bangs are actually adorable. Remember the look when you've become bored of your pixie and need to feel like you have a proper hairstyle again.
Image via Imaxtree
Photo 4/16
Longer on Top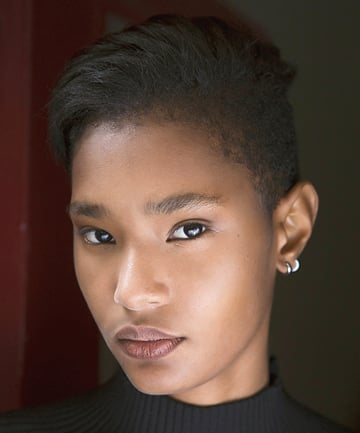 Growing out buzz cuts or shaved styles can be awkward. Take inspiration from Ysaunny Brito's signature short 'do and play around with the placement of longer layers. Sweep them back off the face and to one side. As shaved bits start growing in, blend them with the longer pieces.
Image via Imaxtree
Photo 5/16
Rounded Afro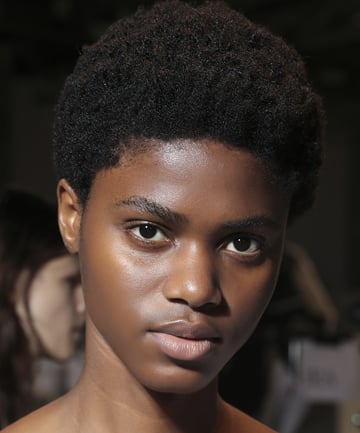 We've said it before, but we'll say it again: The shape is what takes strands from looking lifeless to fabulous. This rounded haircut has a beautiful shape and shows off how thick hair is. Plus, it will work with hair as it grows longer. Just ask your hairstylist to take off any pieces that fall outside the clean shape.
Image via Imaxtree