Photo 1/9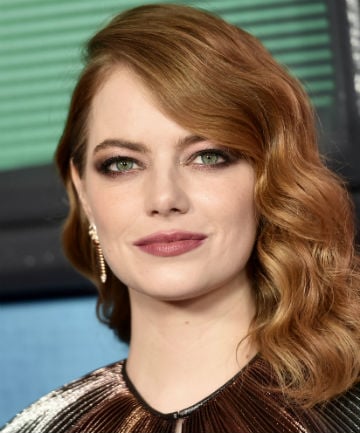 When I hear the word "highlights," the images that come to mind aren't pretty. I see a woman with enough foil in her hair to wrap a Thanksgiving turkey. A guy with strategically placed strands of bleach — streaks, if you will — in his spiky, gelled hair. But when I see a salon's list of coloring services, there's an entire vocabulary beyond "frosted tips" and professional versions of Sun In that are a total mystery to me. We're in a world of ombre, balayage, and partial-foil-lowlights that may or may not be both weaved and sliced, but what does it all mean?
Here, expert stylist Marco Pelusi breaks down all things highlights for us. So whether you're considering adding some dimension to your color, or just tired of Googling different terms before taking a blank stare and a picture of Sarah Jessica Parker in to your stylist, consider this your condensed version of Highlights for Dummies.
Image via Steven Ferdman/Getty
Photo 2/9
Good ol' foil highlights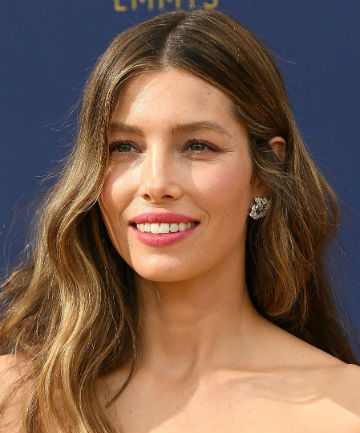 Let's start with the basics. Foil highlights are the ones you're probably most familiar with, and the first thing that comes to mind when you think "highlights." There's a reason why the old standby is still an old standby. "Foils are the best way to go all around," says Pelusi. "The easiest way
not
to damage the hair is to ask for foils because it's generally the safest."
The foils separate hair that is to be highlighted from hair that will remain its natural color, while sealing the developer and lightener in the hair during the processing time. What makes this method trustworthy is its ubiquity. "Most stylists today are somewhat versed in foil placement. I personally love foil placement, because I can get the most control over where I'm placing the highlight color, and the highlights, and this helps to maintain the quality and condition of the hair while highlighting."
Image via Steve Granitz/WireImage/Getty
Photo 3/9
The flip side: Lowlights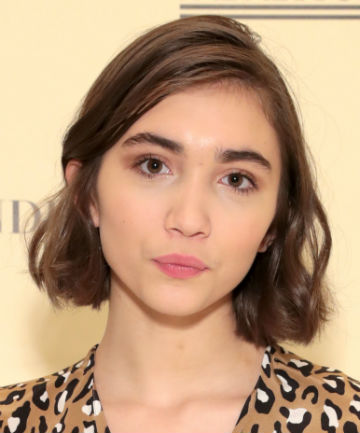 Lowlights are, as expected, the opposite of highlights. Instead of lifting the color of the hair a few shades, stylists will use the same foil method to take strategically placed strands a few shades darker than the natural base color to achieve a softer, darker color. "If you feel your hair is looking a bit too solidly one color, then it's time for some lowlighting." This technique is especially good for adding dimension, depth and appearance of thicker hair while creating a more natural-looking blend.
Image via Cindy Ord/Getty
Photo 4/9
Full vs. Partial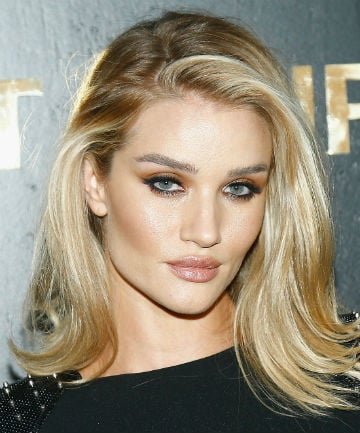 OK, you know what
type
of
highlights
you want, now how
much
? Here is where the terms "full" and "partial" come into play. Partial highlights (like Rosie Huntington-Whiteley's) are usually placed around the face for a brightening or framing effect, while full gets you just that — your full head highlighted. "If your hair — including the back — is dark, you will need a full highlighting. If it hasn't been that long since your last
highlighting service
, or if your hair, especially the back, isn't that dark, just go with a partial."
Still not sure where you land? "A general recommendation is to do a partial at one visit, and a full on the next. It's a good rule of thumb and easier and better for the pocketbook to alternate."
Image via Julien Hekimian/Getty
Photo 5/9
The trend that won't die: Ombre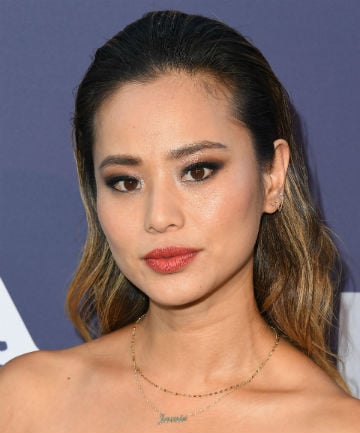 We've been hit over the head with
ombre hair
for quite a few seasons now, and it still seems like there's no end in sight.
"Ombre, in hair color terms, refers to going from dark to light. Sarah Jessica Parker I think was the first one — way, way back — with "
Sex and the City
" — when she just had some
roots
. Gradually, though, the trend caught on and got more extreme, with women wearing super dark roots, and super
blonde highlighted mid-lengths and ends
." To get this look, your stylist will lighten the lower half of your hair using traditional
highlighting foils
, leaving your natural roots and color intact. If you want less of the two-toned, dip-dyed look, then you're probably better off with ...
Image via Jon Kopaloff/FilmMagic/Getty