Photo 1/9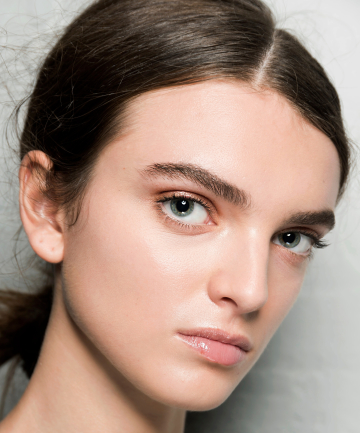 Have you noticed a slight shift in brow culture lately? It seems like those carved, ombre brows are gradually starting to make way for something a little more feathery and natural. And for good reason: The feathery brow look is pretty much universally flattering, with a laidback appeal that still feels dressy and professional.
And best of all? They're actually a
lot
easier to pull off than those blocky Instagram brows. True devotees can always go the
microblading
route to achieve those feathered strokes, but you can also
create the look pretty simply
on an everyday basis. Follow this tutorial for some easy tips on how to get the most stylish brows this spring.
Image via Imaxtree
Photo 2/9
Tweak your brow care regimen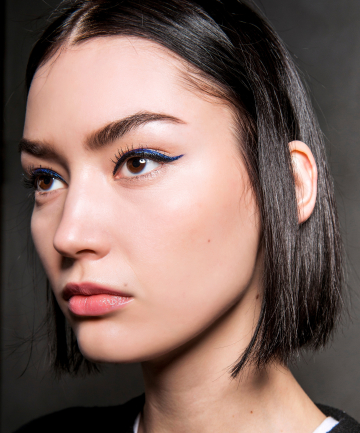 Achieving the feathered look starts with how you care for your eyebrows. You might want to skip waxing, threading, and trimming for the time being — after all, you want your eyebrows to be as thick and bushy as possible (think Cara Delevingne). If your brows are still on the sparser side, you may want to look into
eyebrow growth serums
... though don't worry about not having enough hair to play with (because that's what brow pencils are for!).
Now, if you have naturally bushy brows, then consider yourself lucky — though be sure to keep them groomed: The key to effective eyebrow shaping is to keep your natural arch visible.
Image via Imaxtree
Photo 3/9
Prep your brows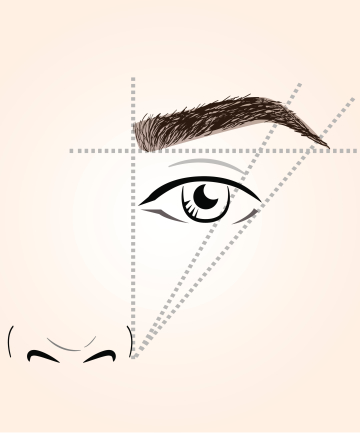 As mentioned earlier, keeping your natural brow shape is important for this look. To prep for your eyebrow shaping, start with the inner edge of your brows: It should be aligned to the side of the corresponding nostril — imagine a straight line connecting the two as your guide.
Your arch's highest point should be lined up with the outer edge of your eyeball. As for the tail, it should be aligned to the imaginary line connecting the side of the nostril and the outer edge of your eye. Lightly trace the baseline of your brows to help guide you.
Image via melanjurga/Getty
Photo 4/9
Start with a brow kit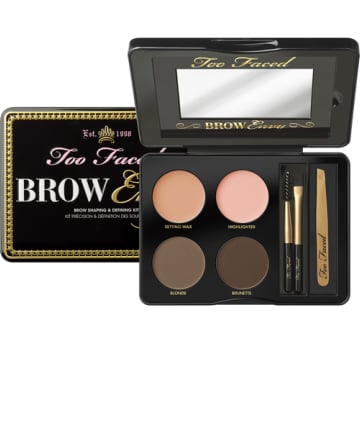 Prep your brows with an eyebrow shaping kit, such as the
Too Faced Brow Envy
, $39. Since it has two shades, you can either choose one or mix them to get a customized color. If you're just starting out with brows, a kit like this can really come in handy, since it also comes with tweezers, spoolie and a brush that can help you shape and define your brows.
Buy now
Photo 5/9
Find your perfect brush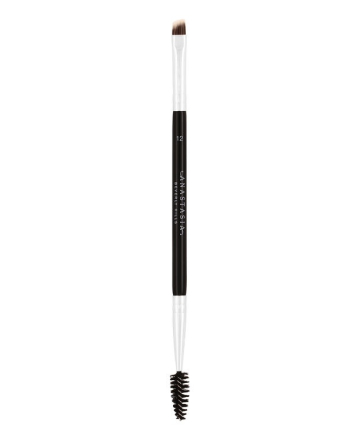 Great brows start with a great brush. We recommend a dual-ended option, such as this
Anastasia Beverly Hills Brush 12 Dual-Ended Firm Angled Brush
, $18, since it can help you draw hairlike strokes and blend product flawlessly.
Buy now