Photo 1/14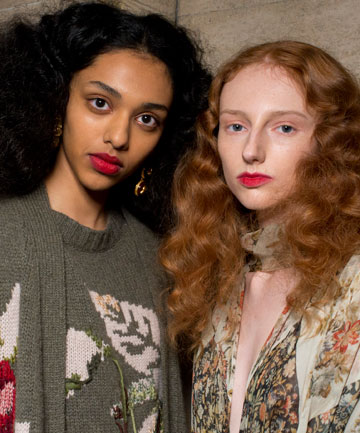 With spring on the horizon — finally! — it's time to start thinking of a fresh new look, and what better place to start than with a new hairstyle. Luckily, the just-wrapped Fall 2019 runways were full of inspiring new and reinvented hairstyles to try. From multiple iterations of classic styles updated in creative ways to new-to-us looks for every mood or occasion, get ready to keep your hair game strong and be the first to debut these amazing looks on the streets.
Image via Imaxtree
Photo 2/14
Sleek Braids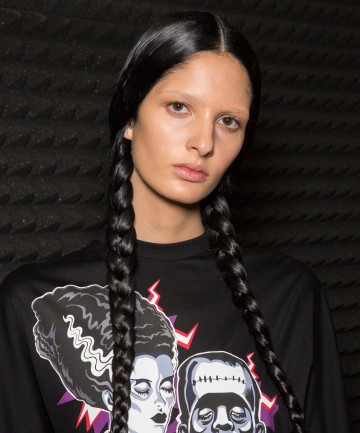 Take a cue from Wednesday Addams and the Prada runway for this modern take on braided pigtails with a sleek mid-part.
Image via Imaxtree
Photo 3/14
Micro Braid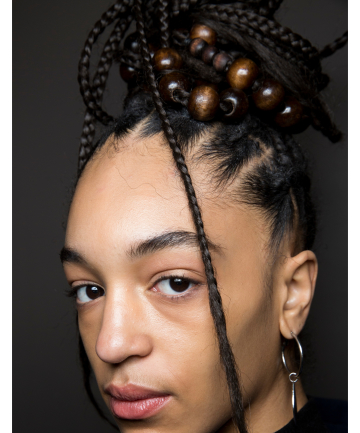 Pull long micro braids into a deconstructed topknot, just like this look from Coach, for a unique global-inspired look.
Image via Imaxtree
Photo 4/14
Colorful Braids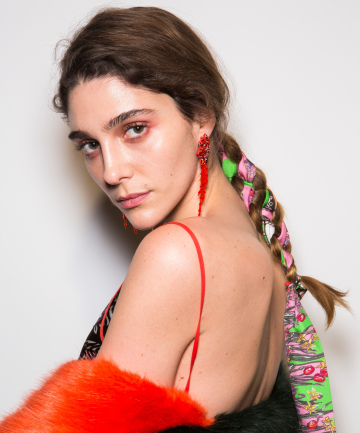 The stylists at Roberta Einer took a relaxed boho approach to braids by weaving a colorful scarf into a textured loose plait.
Image via Imaxtree
Photo 5/14
Deep Side Part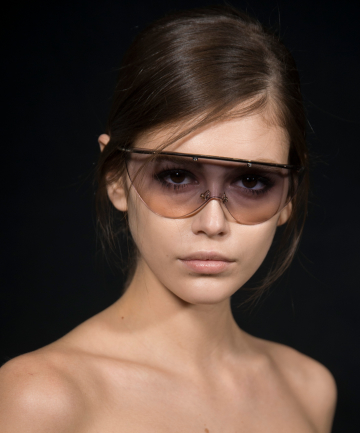 For an understated, polished vibe, opt for a piecey deep side part inspired by the Givenchy runway for a look that easily transitions from day to night.
Image via Imaxtree