Photo 1/10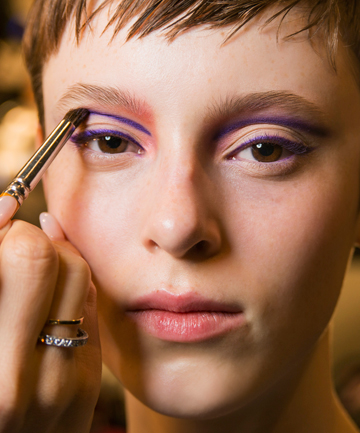 Eye makeup and contact lenses don't always get along. If you wear contacts, you know the drill: There was the time you got eyeshadow fallout in your eye and couldn't stop blinking, the time your carefully waterlined eyes started smudging all over the place — and, worst of all, the time you got a wayward mascara crumb trapped under your lens and just
couldn't
get it out.
Suffice it to say, contacts certainly don't make the world of makeup any easier to navigate — but luckily, there are lots of simple fixes you can make to your makeup and eye care routines to mitigate any downsides. Follow these tips to help ensure your eye makeup and contact lenses peacefully coexist.
Image via Imaxtree
Photo 2/10
Put on your contact lenses before your makeup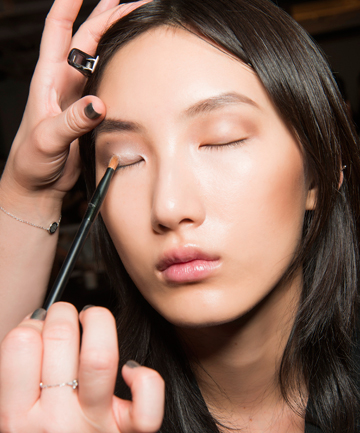 Keep your eyes clean by putting on your makeup after inserting your contact lenses. This may seem like an obvious step, but putting on your makeup first could result in particles getting on your eyes' protective filter — where it would then get trapped under your lenses, causing irritation and redness, perhaps even infection.
Image via Imaxtree
Photo 3/10
Stick with oil-free eye products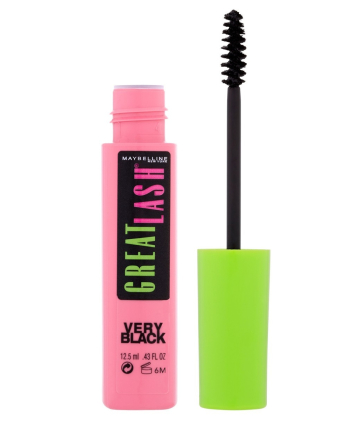 Oils from creams and eyeshadows often end up migrating into your eyes — and as anyone who wears contacts knows, the tiniest bit of oil can lead to some seriously cloudy lenses. Keep your vision free and clear by sticking to oil-free products
Maybelline New York Great Lash Washable Mascara
, $4.49.
Buy now
Photo 4/10
Use cream eyeshadows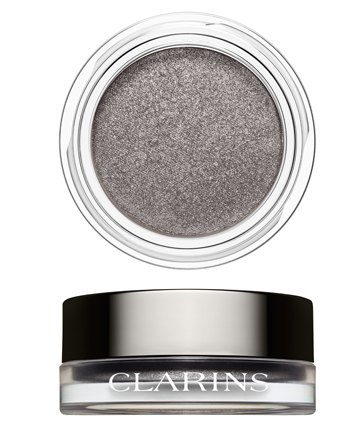 On the topic of eye products, it's better to use cream eyeshadows. With powder formulas, it's pretty easy to get fallout in your eyes, which is no fun when you're wearing contacts. Try
Clarins Ombre Iridescente
, $25, a cream-to-powder eyeshadow.
Buy now
Photo 5/10
Wear a primer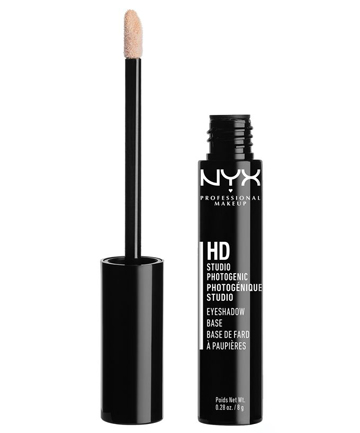 Speaking of eyeshadow, primer is key, too: It'll help lock your eye makeup in place and keep it from drifting into your eyes and lenses. Try
NYX HD Eyeshadow Base
, $6.99.
Buy now