Photo 1/8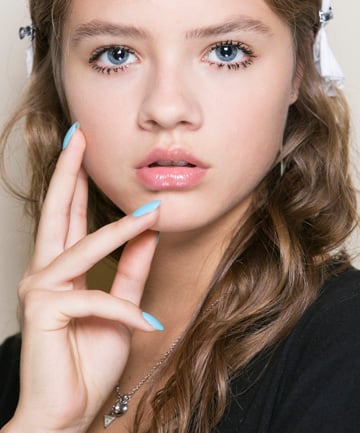 Collagen supplements have been growing in popularity lately, offering the promise of a smoother, brighter and more youthful appearance. But to many people who take the supplements, the surprising benefit is that collagen improves much more than your skin. Bloggers who have reviewed these supplements claim they have healthier, longer and softer hair, longer nails and increased energy for workouts. Here's the lowdown on this powerhouse ingredient and why you should consider adding it to your daily health routine.
Image via Imaxtree
Photo 2/8
Why Collagen?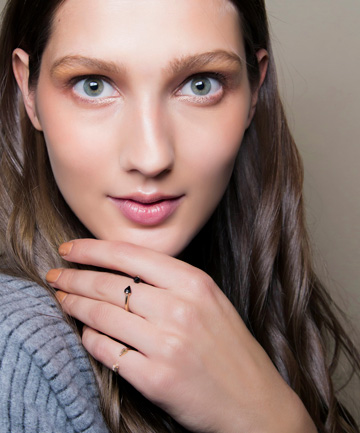 You've probably heard raves about collagen promoting a youthful glow and smooth complexion and it's true, collagen is a key player when trying to diminish fine lines, wrinkles and dullness. "Collagen is an abundant protein in the body and a main component of connective tissue," says Dr. Michael Murray, ND. For this reason, as we age, we try to increase and conserve the collagen levels in our body. Think of it as a protein that holds us together. The more collagen you have, the plumper, tighter, brighter your skin can be.
Image via Imaxtree
Photo 3/8
Skin Benefits of Collagen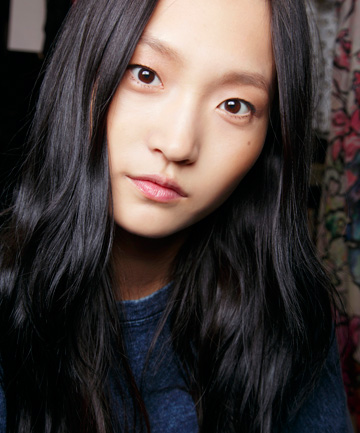 We know that there are significant complexion benefits to increased collagen, but how does the collagen actually work? "As we age, the activity of the cells responsible for making collagen slow down and the dermis is less able to protect itself from damage," Murray says. "All of these factors ultimately lead to a thinner dermis and structural changes that lead to skin looking old and weathered." For these reasons, more collagen helps to erase signs of aging and reveal younger, plumper and firmer skin.
Image via Imaxtree
Photo 4/8
Additional Benefits of Collagen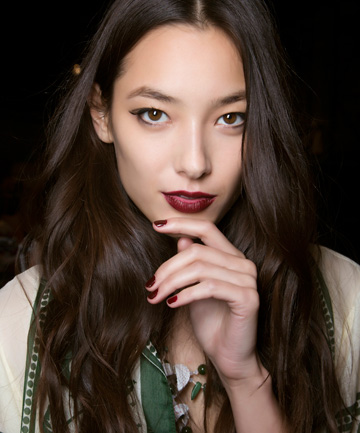 While collagen gets most of its praise for great skin care benefits, a myriad of users have claimed that the results of collagen supplements go far beyond skin care. Collagen has been proven to improve joint and bone health and increase the growth of hair and nails. Don't be surprised when scrolling through YouTube or blog reviews raving about thicker, softer, stronger hair. Move over
biotin
, this hot-topic ingredient is the fix for hair, skin and nails. The increase of collagen in the hair shaft strengthens the hair follicles, which leads to better hair growth. Collagen is also a great way to decrease hair loss as it can add volume by increasing the diameter of each strand.
Collagen supplements can be found in both pill and powder form. Read on for some of the best-reviewed supplements for glowing skin, longer hair and nails, and better joint health.
Image via Imaxtree
Photo 5/8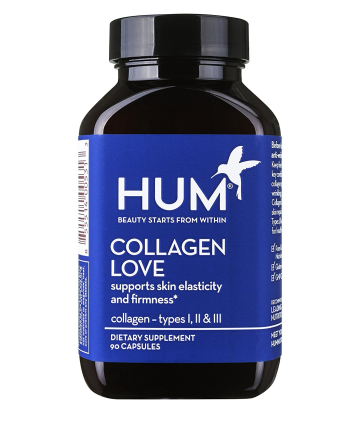 If popping pills seems like the easiest solution for you, these collagen-rich capsules are easy to add to your daily vitamin routine so you don't forget.
Buy now