Photo 1/16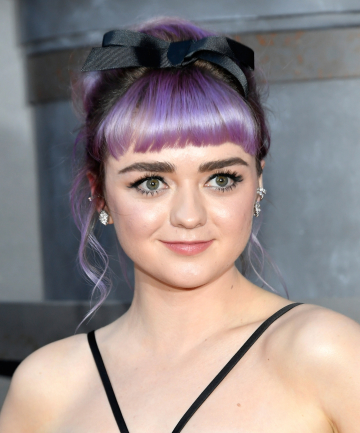 Have you always secretly dreamed of dyeing your hair
like a pastel unicorn
? Well, you certainly wouldn't be alone: Between them all, these 15 celebrities have showcased just about
every shade of the rainbow
, from Roy G. to Biv. So, whether you want to dye your hair red velvet red, or are thinking of purchasing a cotton candy pink wig, read on for some top shelf celebrity hair inspiration.
Image via Mike Coppola/Getty
Photo 2/16
Cardi B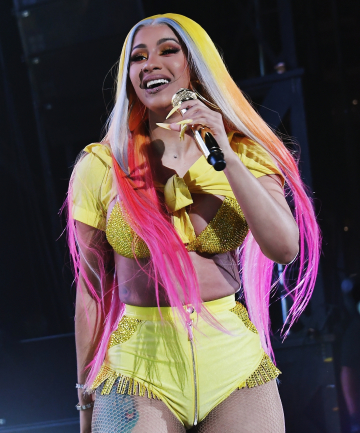 Cardi B loves her colorful hair and is often seen performing in different colored wigs.
Image via Nicholas Hunt/Getty
Photo 3/16
Kylie Jenner
Like Cardi, Kylie Jenner also loves to switch things up with wigs every now and then. Her natural hair is a very dark brunette, but she uses wigs to play with color while still keeping her natural hair protected.
Image via Karwai Tang/Getty
Photo 4/16
Irene Kim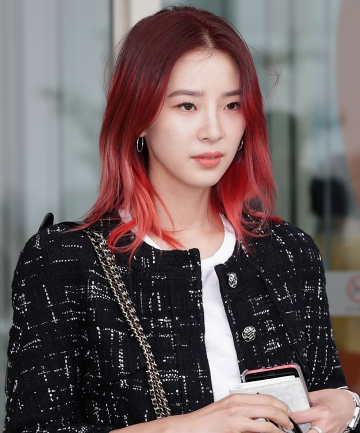 The model and social media influencer loves to add a little bit of color to her locks. She's rocked pretty much every color of the rainbow (sometimes all at once), and we simply adore this red shade on her.
Image via Han Myung-Gu/Getty
Photo 5/16
Ruby Rose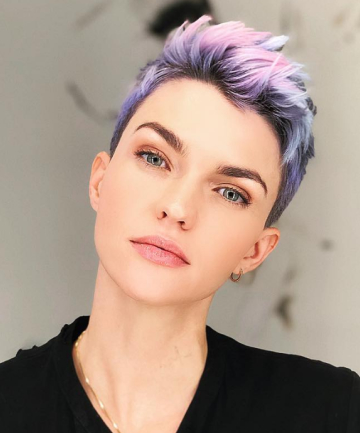 The "Batwoman" star shared a picture of herself with hair made of unicorn dreams a few months back and we're honestly kind of obsessed.
Image via @rubyrose