Photo 1/19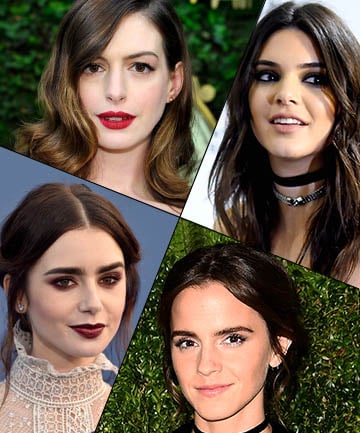 With everyone talking about how much fun blondes have, brunette hair can feel comparatively boring. But don't let your brunette hair color get you down. There are plenty of ways to rock darker styles while having a blast
and
staying true to your brunette roots (literally and figuratively).
Darker-haired ladies can lighten up their manes with bronde babylights, while fairer brunettes can lean towards the opposite side of the color spectrum with deep, single-process brunette hair colors. The hair color ideas for brunettes are endless. The proof? These gorgeous brunette hairstyles flaunted by everyone from Lily Collins to Lily James to Lily Rose Depp (seriously, there are a lot of celebrity brunettes out there that happen to be named Lily.)
Lilies aside, read on for 18 stunning brunette hair color ideas that prove brown is anything but boring.
Images via Getty
Photo 2/19
Lily Collins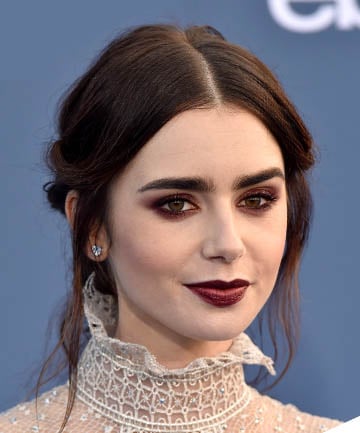 We've long coveted Lily Collins' chocolate-hued brunette hair. It's a timeless look, and combined with her impeccable style and perpetually on-fleek eyebrows, it's one that's earned her much-deserved comparisons to Audrey Hepburn (aka the owner of one of the most iconic brunette hairstyles of all time).
Image via Getty
Photo 3/19
Natalie Portman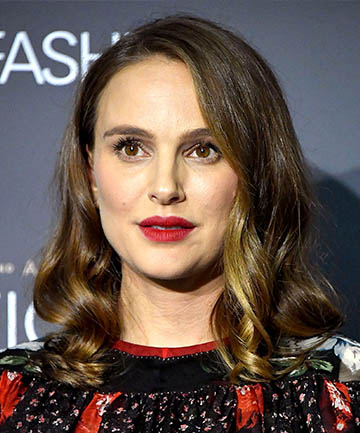 Befitting as her titular role in the new "Jackie" biopic, Natalie Portman often epitomizes class. The same is true for her brunette hair color: a sedate midtone brown, tastefully highlighted to perfection.
Image via Getty
Photo 4/19
Selena Gomez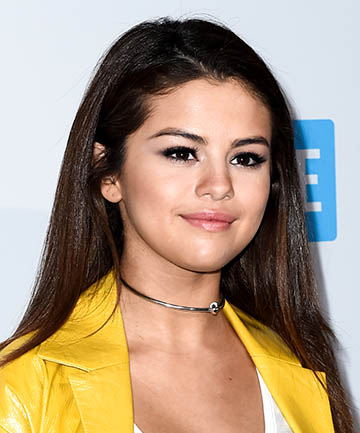 One look at Selena Gomez's enviable mane confirms that Pantene was smart to tap her as a hair model. It's shiny, voluminous, bouncy and the dark brunette hair color is flat-out gorgeous. Copying her sleek shade won't necessarily give you her volume and shine (we wish), but at least you'll be partway there. Some well-chosen products and hot tools will get you the rest of the way.
Image via Getty
Photo 5/19
Jessica Alba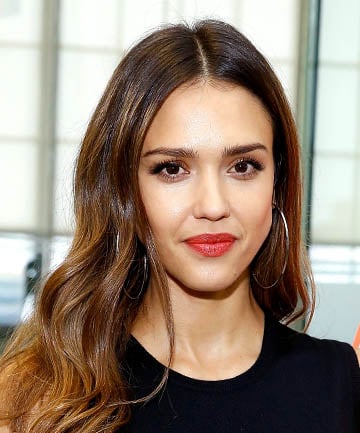 Jessica Alba has some of the best balayage highlights in the business -- and that's saying a
lot
. Her take on brunette hair is absolutely worth copying, if you're looking for brunette hair color ideas. Her painted-on honey-colored highlights make her hair look like it's actually emitting its own light.
Image via Getty