Photo 1/10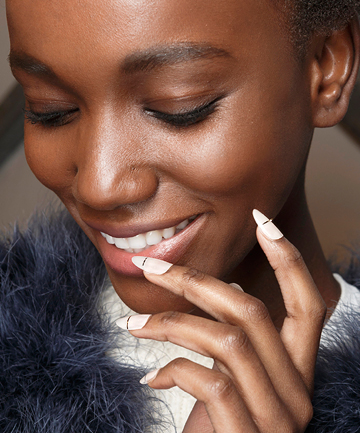 Move over, contour powder. It's time to adjust your makeup for the sweltering summer days. This season is all about strategically placed shimmer that defines your cheekbones and gives you an ethereal glow.
"When the skin is already sun-kissed, highlighter brightens up the highest parts of the face," says makeup artist Daniel Martin (he's worked with the likes of Kate Bosworth and Jessica Alba, not to mention behind the fashion week scenes at Tracy Reese and Proenza Schouler). He notes that highlighting automatically creates dimension on your face, even in the absence of defined contouring.
"Highlighters play up light on the highest parts on the face which can be a slimming effect in pictures," he says. And don't just add it to your cheekbones. Martin suggests using a touch of highlighter down the bridge of your nose for a slimmer shape or adding it into your foundation for an all-over glow.
Here, the best highlighters for the job.
Image via Imaxtree
Photo 2/10
Perfect for Shimmer Addicts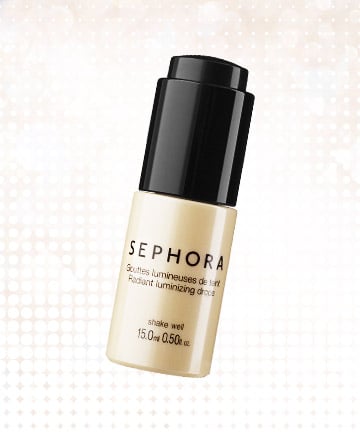 Sephora Collection Radiant Luminizing Drops
, $18
The liquid consistency of these just-launched drops makes it easy to blend over the tops of your cheeks. You can even put a few drops into your favorite foundation or moisturizer for all-over radiance, extending your glow year-round. Choose from three shades: bronze, pink and champagne. But be warned, this highlighter does contain quite a bit of sparkle, making it best suited for nighttime escapades.
Photo 3/10
If You're Looking for Something Different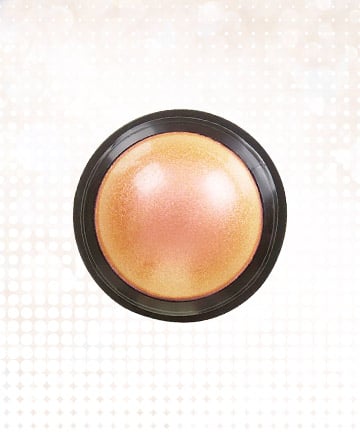 Topshop Beauty Glow Dome
, $14
This out-of-this-world dome comes in two seemingly unorthodox hues: Galactic (a glittery pinky purple) and Zephyr (a golden orange peachy shade). Though the shades look intimidating in the pot, the creamy formula blends easily (we recommend warming the product with your fingers first, or using a sponge). It looks luminous atop cheekbones and over décolletage.
Photo 4/10
If You Need to Revive Your Skin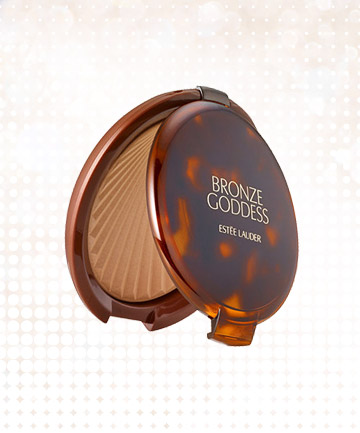 Estée Lauder Bronze Goddess Illuminating Powder Gelée
, $40
Does your skin need a quick pick-me-up? This limited-edition illuminator is the perfect peachy shade to make skin look healthy and radiant (even if you had too much wine at happy hour the night before). The powder-gel formula results in coverage that's sheer, dewy and never cakey.
Photo 5/10
For That Innocent Peachy Glow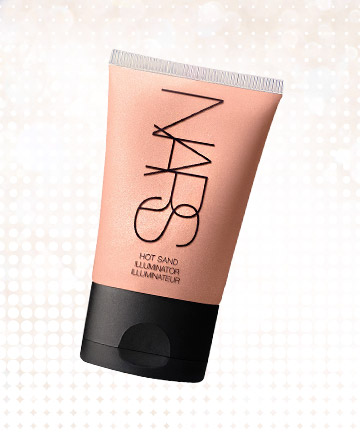 Nars Hot Sand Illuminator
, $30
I find that this gorgeous golden peach liquid illuminator works best when you pat it into your skin using your fingers. A few drops along your cheekbones and under your brow bone make your features look extra-defined (and glowy) in photos
and
IRL.