Photo 1/10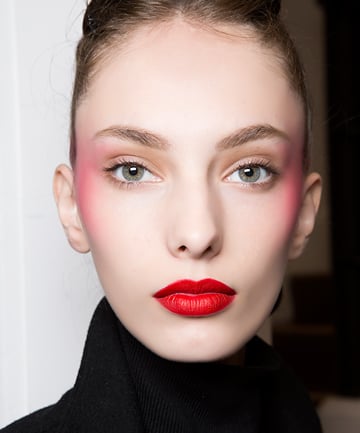 Some people are afraid of spiders. Others are terrified of flying. Me? I have red lips phobia (and, full disclosure, I'm terrified of spiders, too). When it comes to my lip color comfort zone, I fall between a tinted chapstick and a light pink gloss.
Related:
Get This Traffic-Stopping Whistler Now
I
want
to love red lipstick. It's iconic, sexy, and never goes out of style. But every time I swipe that bold shade across my lips, I feel like a clown and remove it immediately.
Related:
9 Best Lipsticks
So here's the challenge my editor gave me: Find a rich red lipstick I feel comfortable wearing not only on a Saturday night, but also at a 9 a.m. meeting. I called in the experts, gathered a slew of both classic and new top-rated red lipsticks from the biggest makeup brands, and got the skinny on how anyone can find their perfect red lip. We then put the advice to the test, by having every editor on staff choose the right and wrong shade for them. Click through to find out how to find your shade, and to weigh in on our picks.
Image via Imaxtree
Photo 2/10
Step 1: What Color Are You?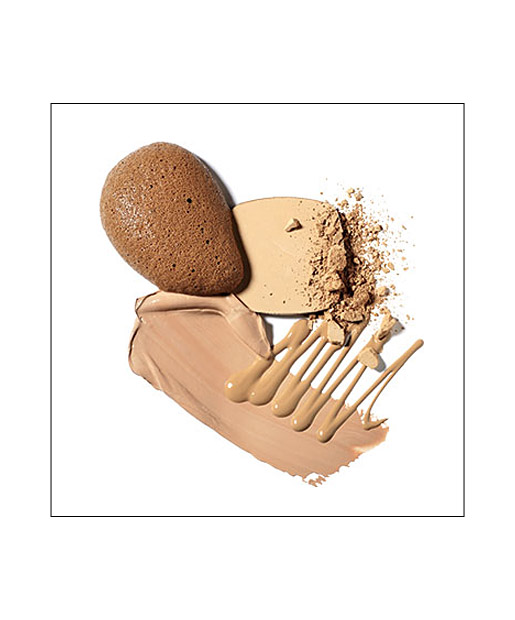 When you're ready for red lips, you need to consider skin tone. This seems like it would be easy, but I actually had a hard time deciding into which category my skin falls. Most makeup experts classify skin as light, medium, olive, dark, or deep. For those who fall in between, I recommend using Bare Minerals'
Shade Finder
and Becca Cosmetics'
Skin Tone Finder
to determine your tone.
Photo 3/10
Step 2: What's Your Skin Tone?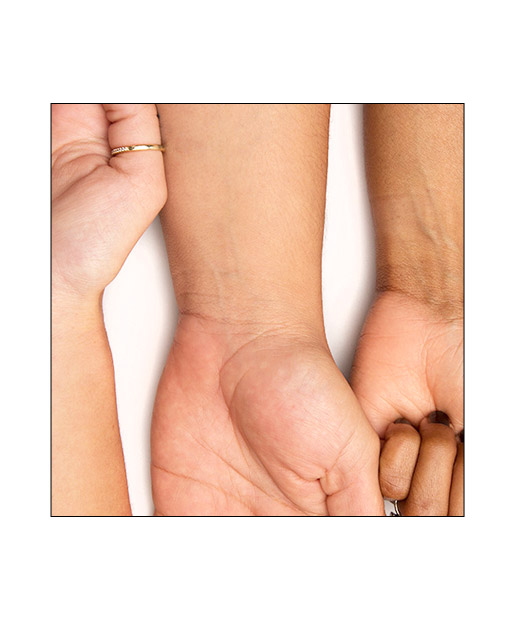 Warm, cool, and neutral are the terms generally used to describe the undertone or tint of skin. There are a few ways to figure out your undertone.
-The Vein Test: Flip your wrist over. If you've got bluish-purple veins, you're cool. If your veins are green-ish, you're warm. If you're having difficulty deciding if they're blue or green, you're probably neutral.
-The Jewelry Test: Hold a piece of silver jewelry and a piece of gold jewelry against your skin in natural light. If you look better in silver, you're cool. If you look better in gold, you're warm.
-The Color Test: Your hair and eye color can help determine your skin tone. Think back to when you were a child. Did your hair have hues of orange, yellow, red or gold? Are your eyes amber, dark brown, hazel, or green? If you answered yes, you have warm skin that is usually golden or apricot. If your hair had tones of blue, violet, silver, or ash and your eyes are light blue, gray-green, blue-green, turquoise, gray, black, or cool-brown, you have cool skin with a pink or rosy undertone.
Photo 4/10
The Right Red Lips for Cool, Porcelain Skin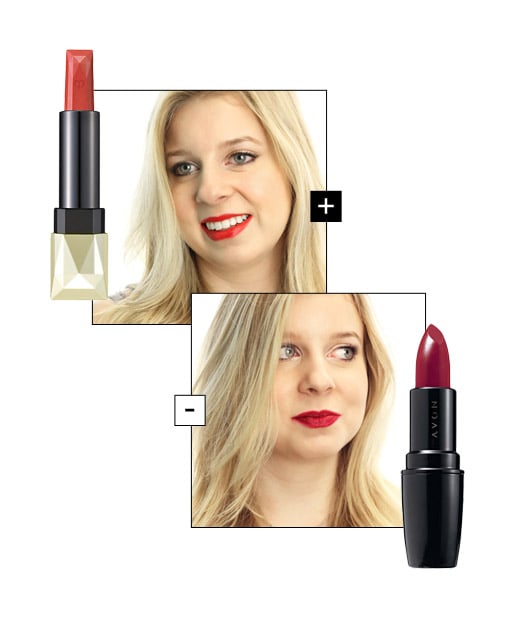 "Most lighter-toned skins look best in true blue-based reds," says celebrity makeup artist Amanda Shackleton. Allie's cool, fair skin was the perfect tone to test the theory.
Allie Loved
: Like Shackleton suggested, Allie tried to find a true blue-red, but ended up liking this warm red best.
Cle de Peau Beaute Extra Rich Lipstick
, $60, in Warm Abundance felt "classic red" to her. "This lipstick was long-lasting and felt versatile -- I can wear it during the day or at night."
Not So Much
:
Avon Ultra Color Lipstick
in Cherry Jubilee, $8, was "way too dark" for Allie's preferences. "I like the formula of this lipstick, but I could never wear this during the day.
Maybe
if I figured out the right makeup to wear with it, I'd wear it at night."
Photo 5/10
The Right Red Lips for Warm, Fair Skin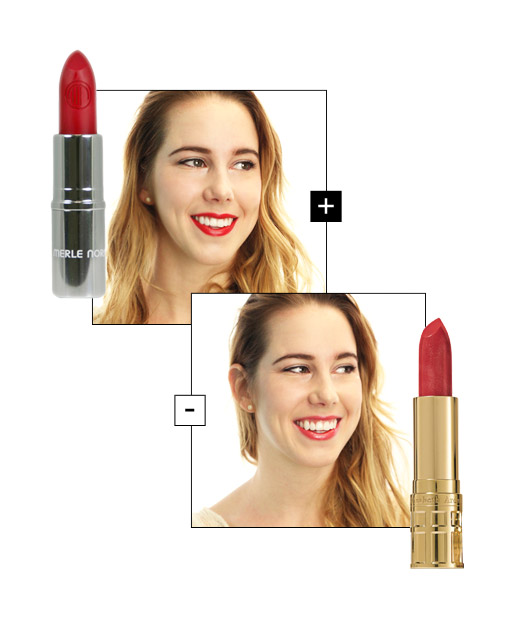 If you have golden tones in your hair, celebrity makeup artist Scott Barnes recommends "going a little more coral-red to bring warmth to your coloring." But, be warned: "Do NOT go orange, ever," Barnes adds. Orange lipstick, while trendy and eye-catching, makes your teeth look yellow.
Emily Loved
:
Merle Norman Age Defying+ Lipcolor
in Americana, $15. "I LOVE this blue-red. It's the shade I think of when I think of a true red lipstick. This shade feels classic and iconic, and the blue of the lipstick makes my teeth look white!"
Not So Much
: "I tried a coral red, (
Elizabeth Arden Ceramide Ultra
in Flame, $22.50) but I just couldn't get over the orangey-ness of it. It felt comfortable, because it's less 'look at me,' but it wasn't the red I'm looking for."
Looking for the perfect red lip for your skin tone? We called in celebrity makeup artists and a slew of the hottest red lipsticks to find the best red lip for every skin color.