Photo 1/15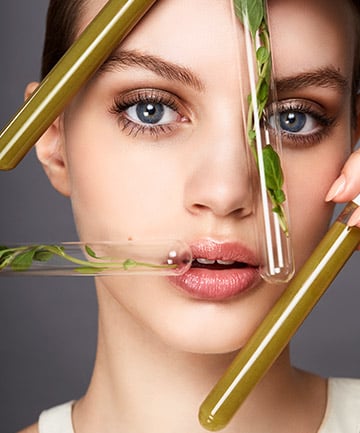 Arbonne who? If you haven't heard of this direct sales healthy lifestyle beauty brand (though, if you ever scroll through Facebook you probably have), you're about to thank your lucky stars you clicked on this article. For over 35 years the brand has been combining the best of nature with leading science to create beauty products that have successfully earned their place among vanities worldwide thanks to quality reviews and persuasive, persistent sales people swarming all of our favorite social media sites.
What started as a skin-care brand soon expanded to makeup products, too -- lucky us! Since Arbonne offers dozens of products to choose from, we took it upon ourselves to find the best complexion-enhancing products among the bunch. From skin-care products to beauty must-haves, these are the products you'll want to add to your spruced-up beauty routine.
Image via Getty
Photo 2/15
Calm Gentle Daily Moisturizer, $42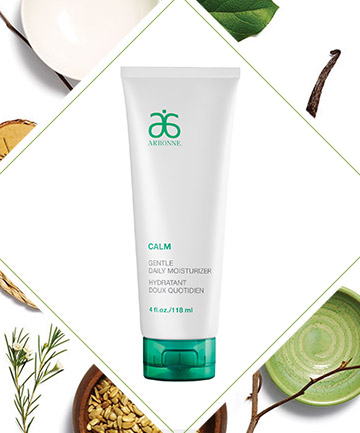 If you've taken the time to polish up on your skin-care facts, then you're well aware that moisturizing is a non-negotiable step of any skin-care routine. With this seriously soothing, fast-absorbing option, the idea of going without simply won't cross your mind. After just one use you'll be looking forward to feeling weightlessly refreshed morning and night. (Hint: That's when you should be using this calming moisturizer.)
Photo 3/15
Smoothing Facial Cleanser, $44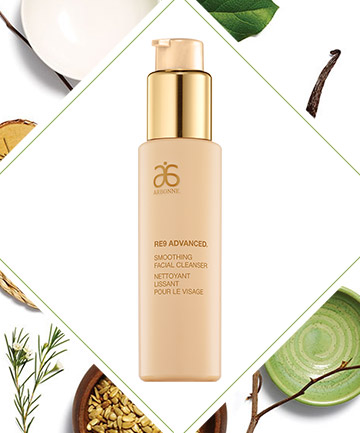 Sure, you might have been using the same drugstore cleanser for your entire life, but until you try this smoothing facial cleanser, we don't think it's really fair to claim a favorite. Seriously, as soon as you massage this cream formula into your skin, you'll begin to feel refreshed from forehead to chin as the cream works to wash away makeup and impurities while hydrating skin. Ah, so nice!
Photo 4/15
Shea Butter Hand and Body Lotion, $23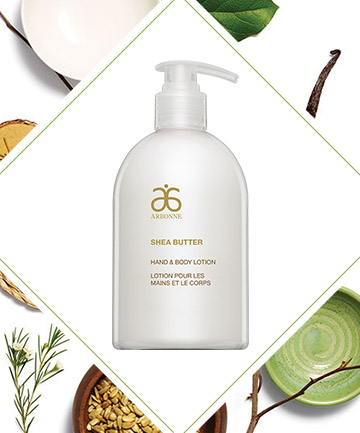 People often forget that skincare should go beyond your face. More specifically, that it should stretch all the way out to every fingertip. Believe it or not, next to your face, your hands are the biggest indicator of your age. And without proper hydration, they'll begin to show wrinkles and dark spots sooner than you may think. Now, if that doesn't leave you reaching for this luxurious, lightly scented lotion, we're not sure what will.
Photo 5/15
Oil-Absorbing Day Lotion SPF 20 Sunscreen, $44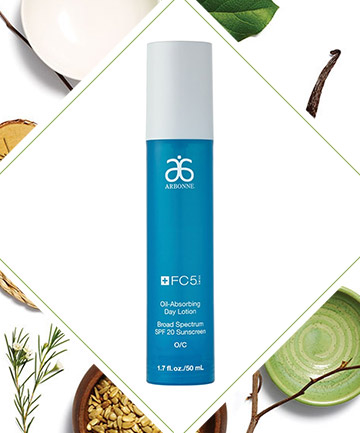 Tired of taking a midday bathroom break only to be met in the mirror with a shiny complexion? Girl, we feel you. There's nothing like an oily T-zone to gnaw on your nerves. Luckily, with this oil-absorbing lightweight moisturizer, you'll be able to start and end your day with a shine-free complexion.