Photo 1/6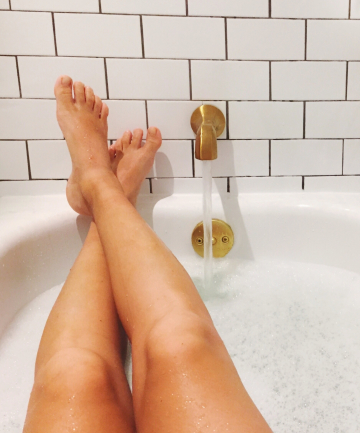 Does anyone else feel like
hot baths
have become unsung heroes? These days, most people tend to eschew a nice long soak in favor of a more expedient shower — but baths actually have tons of great benefits (and some of them are pretty surprising). And come on, who doesn't love the idea of unwinding after a long day with a nice new book, a
gorgeous scented candle
and a glass of rosé? Baths are truly the best — and here are five reasons why.
Image via Aliaksandra Ivanova/EyeEm/Getty
Photo 2/6
They help you sleep better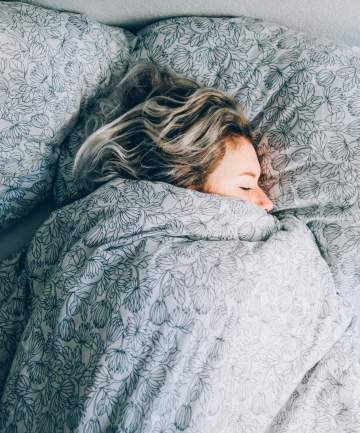 Baths are always so soothing, especially before bedtime. There's actually
some science behind this
: The rapid rise and fall of your body temperature has a relaxing effect, which can in turn help you fall into a deeper sleep. Just don't stay in the bath too long and fall asleep there, though!
Image via Adam Kuylenstierna/EyeEm/Getty
Photo 3/6
They help relieve muscle pain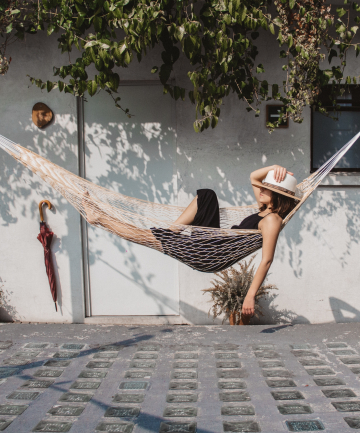 Hot baths act like a little massage for sore and tight muscles. They help relieve tension and soothe stiffness, which is why you feel so much more relaxed after a long day. This is partly because they help your blood circulate better, which can reduce inflammation in your joints.
Image via Rodrigo Snchez/EyeEm/Getty
Photo 4/6
They soothe irritated skin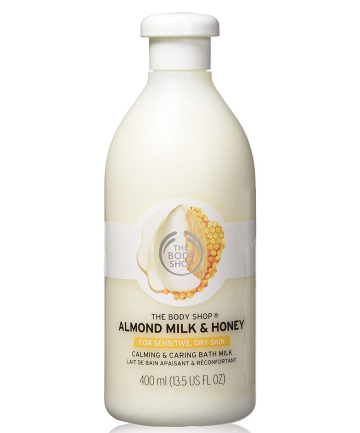 Yes, a hot bath can theoretically dry your skin out — but throw in a few essential oils (or an amazing, hydrating bath milk, like
The Body Shop Almond Milk & Honey Calming & Caring Bath Milk
, $15) into the mix and you'll have a bath that will soothe your mind and your skin. Plus, a long soak in hot water also helps open up the pores, so you might want to try using your favorite scrub while you soak!
Buy now
Photo 5/6
They burn calories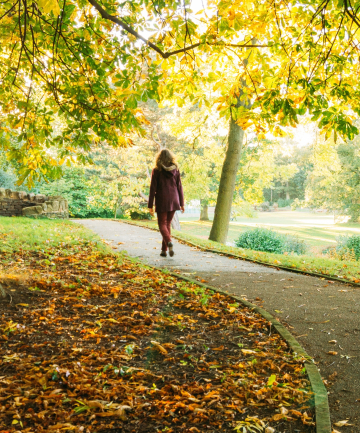 It may sound too good to be true, but yes, a bath can help you burn calories.
One study found
that an hour long bath burned about as many calories as a 30 minute walk. Score!
Image via Jose Vazquez/EyeEm/Getty