Photo 1/5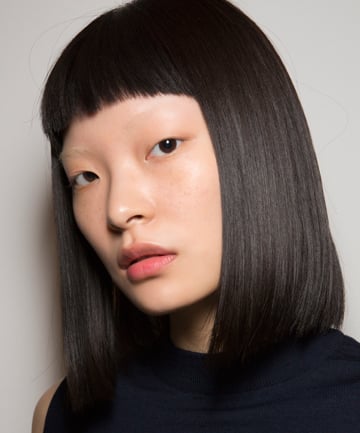 Bangs are back in a big way — well, actually, in an itty-bitty way. The latest iteration, aptly dubbed baby bangs or micro bangs, is quickly proving to be
the
style of the season, with celebs like Emma Watson and Emma Roberts rocking them on the red carpet. And while they may be called baby bangs, there's nothing childish about them; the snipped fringe is decidedly modern and edgy. "People gravitate towards these bangs because they make for a one-of-a-kind, unique look," says Streeter's Artist
Braydon Nelson
. "They are fresh and really open up the face." Even better? Pretty much anyone can rock them. Check out Nelson's helpful advice, plus some photo inspo, before you make the cut.
Image via Imaxtree
Photo 2/5
Baby bangs work with most haircuts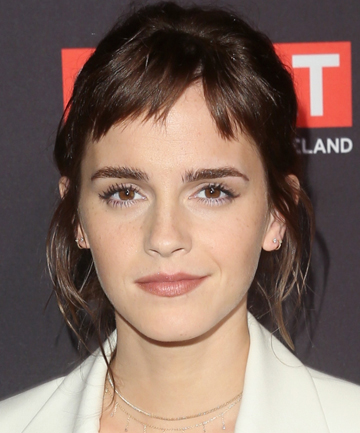 Baby bangs can work for anyone who wants to change up their existing hairstyle, says Nelson, so there's really no rule as to what kind of cut they have to be paired with. Whether it's a long bob or shorter layers, simply adding baby bangs will quickly change up your entire look. Since there are a few variations on the theme, your stylist can help determine exactly what small tweaks are needed to ensure the bangs work for you, Nelson adds (more on that in a minute). Also nice: Baby bangs work equally well whether you wear your hair down or pulled up.
Image via Getty
Photo 3/5
But you should consider your texture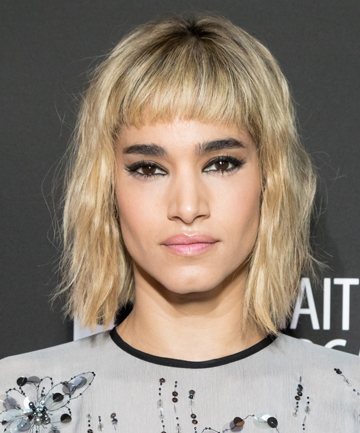 "Super straight hair is ideal for this, but even a slight wave can be a great texture for a shorter bang," Nelson points out. The one toughie? Full-on curly hair, since it'll require some pretty heavy-duty hot tool action to get the bangs smooth and ward off frizzies. If you have strong cowlicks, you may also want to take a pass on this trend, as they can make styling bangs extra challenging.
Image via Getty
Photo 4/5
Ask your stylist for...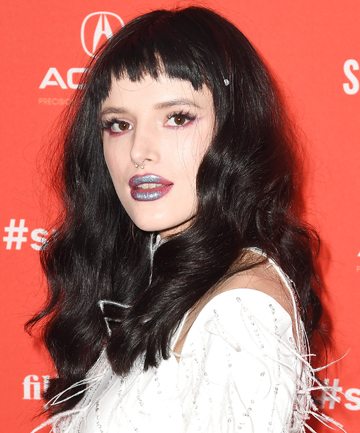 As a general rule, "micro or baby bangs end at least an inch or more above the brow line and are traditionally cut from temple to temple, extending across the entire forehead," says Nelson. Before committing to the cut, show your stylist a few different photos of what you're envisioning and get their take on exactly how long your bangs should be. They'll take into account things like your face shape and the amount of hair you have in order to find the most flattering length for you. Also up for discussion: Whether to go blunt or slightly choppy and wispy.
Image via Getty
Photo 5/5
Style them this way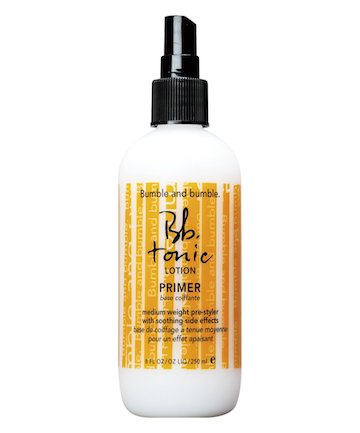 To get that polished, red-carpet-ready result, spritz a smoothing detangler lightly across your bangs and comb through so they lay flat and straight (Nelson likes
Bumble and Bumble Tonic Primer
, $25). He suggests blow-drying with a diffuser to set them in place or, if you're short on time, try his trick and pop on a tight-fitting beanie to keep them in place until they dry.