Photo 1/11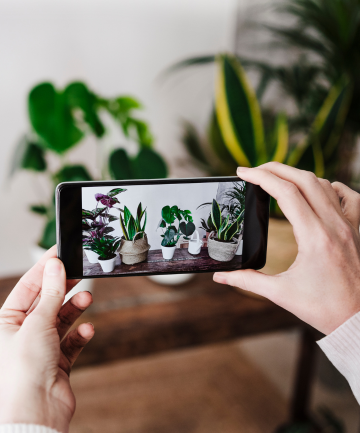 Thanks to all the
research
coming in, most of us are now aware of the irrefutable bond between plants and
millennials
. After all, our Instagram feeds tend to become jungle-like, once we start indulging our
plant obsession
. Real estate experts,
RubyHome
, conducted some research of their own: they went on to establish the most common houseplants and succulents on Instagram, analyzing the number of hashtags for both the scientific name of each houseplant and the more commonly used names. The 10 most popular were revealed.*
"Houseplants are an incredible way to incorporate life and color into any living space, which is why they are an essential part of creating a calm and zen atmosphere in any home. It is fascinating to see such large numbers of hashtags for so many houseplants, showing how many social media users love watching their homes spring to life with their easy-to-maintain plants. It also proves just how popular the social media platform is for sharing insights into their interior design choices." — they commented on the findings.
So, the next time you find yourself mesmerized by the lush greenery, just carry on as you were — living with plants
makes us happier
, and here are the buzziest of them all.
Image via Westend61/Getty
*at the time of conducted research and publication
Photo 2/11
No. 10: Christmas Cactus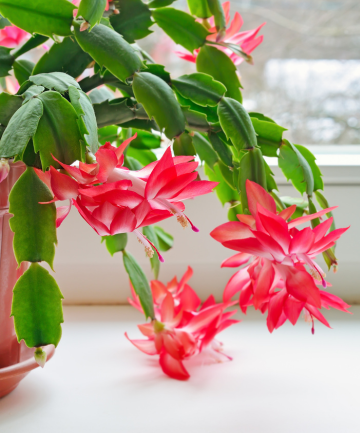 The tenth most Instagrammable houseplant spot belongs to the Schlumbergera bridgessii, otherwise known as the Christmas Cactus. The plant has a total of 189,128 posts on Instagram, which secures its tenth position. It is a colorful, exciting plant that blooms bright pink or lilac flowers in indoor spaces around Christmas time.
Image via Nadezhda_Nesterova/Getty
Photo 3/11
No. 9: The Jade Plant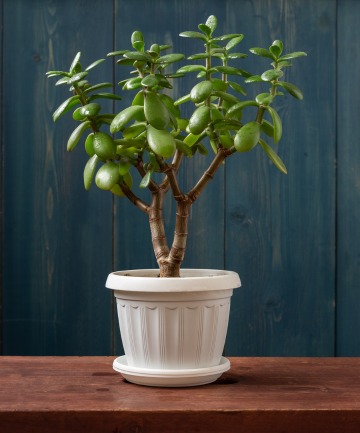 Crassula ovata, also known as the Jade Plant, ranks ninth by a whisker. The Jade Plant is extremely popular, especially in Asia, as it is thought to bring financial luck. Its gorgeous vibrant green leaves are another selling point of this plant which is a beautiful addition to any plant lover's collection.
Image via Andrey Nikitin/Getty
Photo 4/11
No. 8: String of Pearls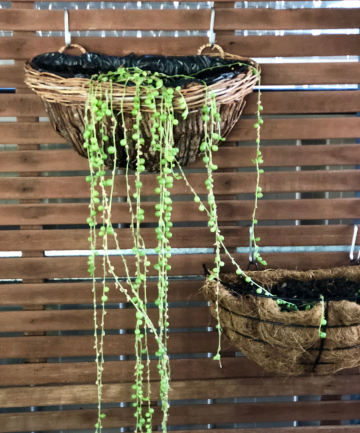 In eighth place is the Curio rowleyanus plant, also known as String of Pearls. Despite being an extremely delicate plant, String of Pearls is a beautiful addition to any plant collection. Similar to many other succulents, the plant is straightforward to maintain and has 233,711 posts on Instagram.
Image via bloodstone/Getty
Photo 5/11
No. 7: Wax Plant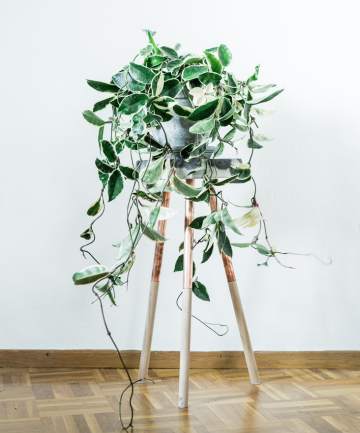 The seventh most Instagrammable houseplant is the Hoya Plant, otherwise known as Wax Plant. The popularity of the Wax Plant is due to its sweet scent, attractive and lengthy leaves, and pretty floral accents. To date, the plant has 303,440 posts on Instagram, which secured its seventh position.
Image via Benjamin Toegel/Getty