Photo 1/28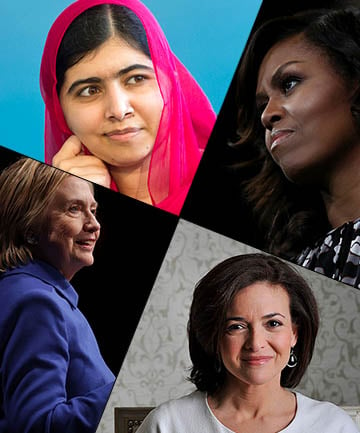 We're of the mindset that women can conquer anything (and we mean
anything
). But even the most badass among us could use an extra boost sometimes, whether you're recovering from a personal setback or charting new professional territory. And when you need to channel your inner strong girl, quotes about strong women can be remarkably effective -- especially when uttered by the most inspiring females on the planet.
Whether spoken by famous funny ladies or profound feminist authors, strong women quotes have a way of reminding us who we are, and how to become who we want to be. So the next time you're feeling down or are in need of an I-am-woman-hear-me-roar moment, pull up this list of strong women quotes.
Here, the 27 quotes about strong women you need to get you through all of life's challenges.
Photo 2/28
Take a Seat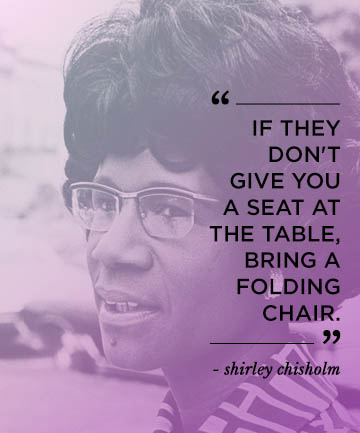 Don't see a path? Take inspiration from this strong woman quote and make your own.
"If they don't give you a seat at the table, bring a folding chair." -- Shirley Chisholm


Photo 3/28
Like a Girl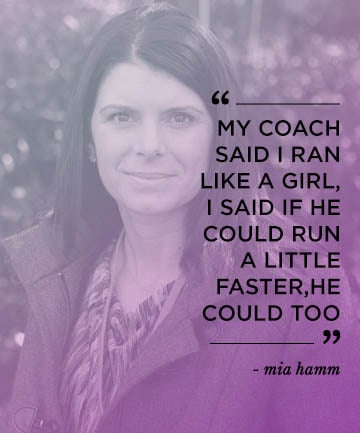 Here's to strong girls beating boys at their own game.
"My coach said I ran like a girl, I said if he could run a little faster, he could too" --Mia Hamm


Photo 4/28
Keep Rising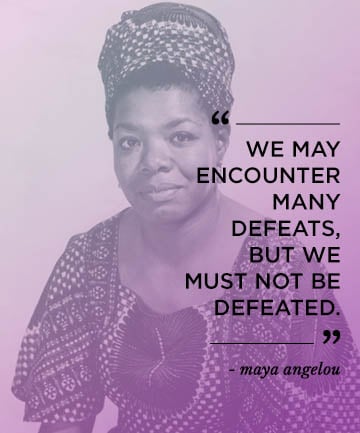 We'd expect no less from the woman who penned the eternally inspirational "Still I Rise" than this equally empowering quote.
"We may encounter many defeats, but we must not be defeated." --Maya Angelou


Photo 5/28
Lean In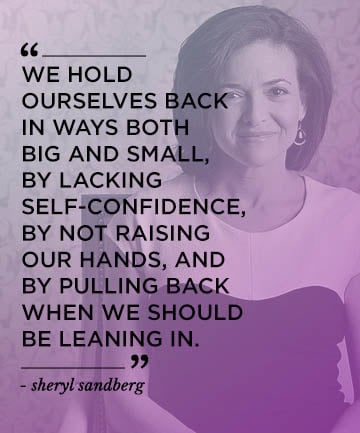 Need some extra inspo at work? Take a cue from boss babe Sheryl Sandberg.
"We hold ourselves back in ways both big and small, by lacking self-confidence, by not raising our hands, and by pulling back when we should be leaning in." --Sheryl Sandberg