The Best Apple Cider Vinegar Face Washes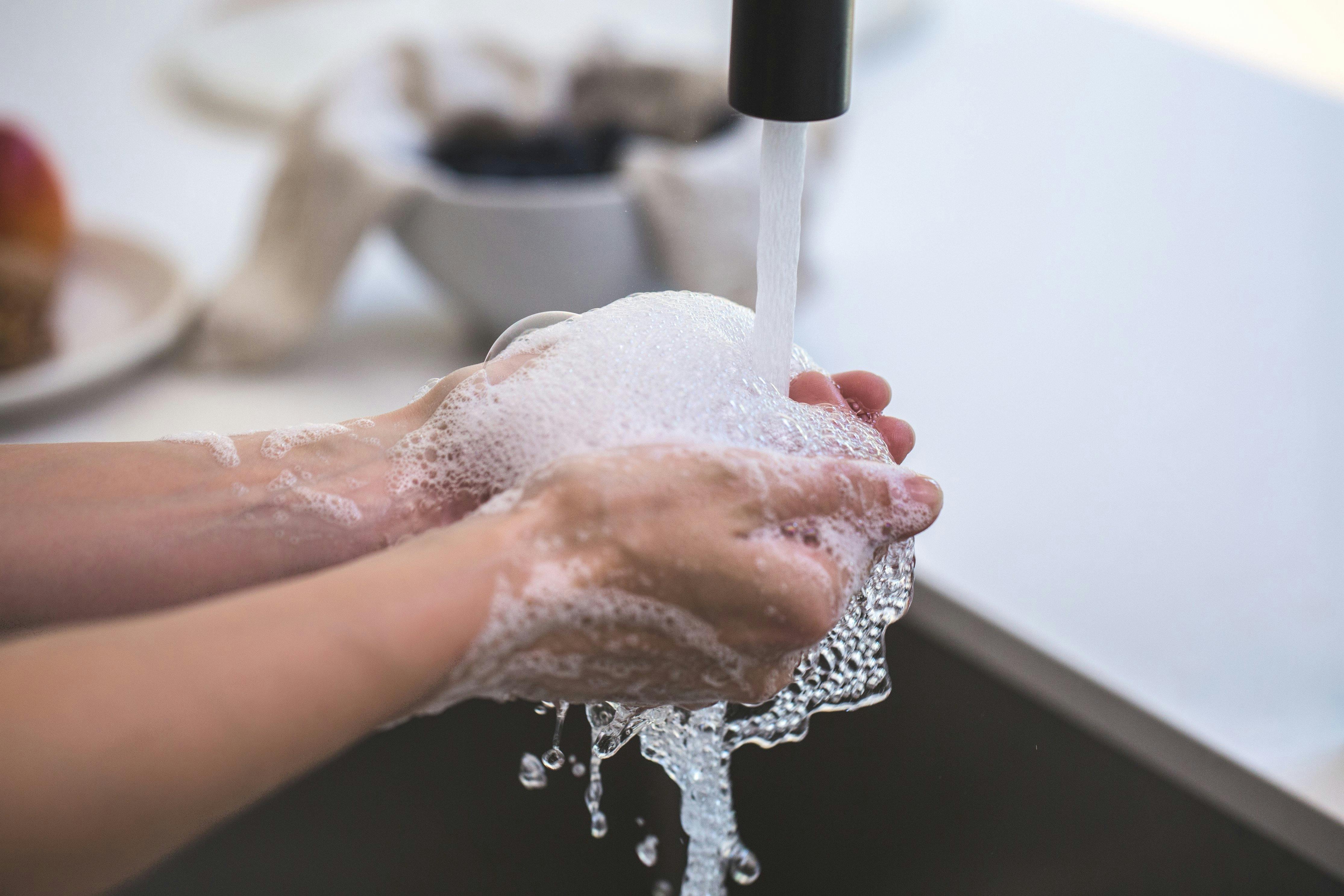 We know that apple cider vinegar has many benefits, but if you didn't know, one of them is to clarify. Apple cider vinegar used in a face wash is a great way to clean your skin and is gentle enough for all skin types. Take a look at a few of our favorites to see if you can't find one that tickles your fancy.
WOW Apple Cider Vinegar Exfoliating Face Wash with Brush
This is a great product to clarify skin while also combatting acne.
This apple cider vinegar comes with a face brush to help exfoliate. This product is effective against acne and blackhead breakouts and can be used with all skin types. It is vitamin-rich and helps to smooth your skin while it cleanses.
Pros:
This face wash leaves skin feeling soft
This is a long lasting product. Some report having it for several months before having to replace.
Cons:
This may not work well with other products
Those with oily skin may not see long lasting visual removal of oil
AppleBiotic Apple Cider Vinegar Probiotic Rejuvenation Face Wash
This face wash is full of probiotics and brightens your complexion while reducing redness.
Packed with vitamins, this apple cider vinegar face wash diminishes acne scars. It's a natural product that smells good and is easy to use on a daily basis.
Pros:
This face wash rinses from the skin easily and well
The AppleBiotic face wash not only cleanses, but also hydrates
Cons:
This product may dry out certain skin types
You may also need to use a moisturizer after using this product.
UrbanGabru Charcoal Face Wash With Apple Cider Vinegar
Two of the best ingredients for skin care are combined in this cleanser. Use this blend of apple cider vinegar and charcoal to get clearer skin.
The UrbaGabru face wash has both charcoal and apple cider vinegar, both known to help clarify and cleanse skin. This is another great product for acne and blackhead control. This face wash not only cleanses pores, but also helps to balance complexion. UrbanGabru is a product that works well for both males and females.
Pros:
UrbanGabru helps with blemishes and breakouts
This will help to minimize pore size
Cons:
This does not lather
As many products that combat acne do, this could dry out skin
Apple Cider Vinegar Acne Face Wipes
These cleansing wipes are perfect for a no mess and quick clean.
This is a great cleanser for those that are either on the go or prefer a quick wash at night with minimal mess. These wipes are both natural and gentle and make washing your face a breeze. These would be perfect gifts for tweens and teens who still haven't grasped washing their face before bed time.
Pros:
These are great for travel and pack easily for the gym, extracurricular activities, etc.
These are versatile and can be used on other parts of the body as well as your face
Cons:
These may not be as wet as other wipes
It has been noted that in some instances, you can smell the vinegar in these wipes
Frequently Asked Questions
Should I use a moisturizer with apple cider vinegar face washes?
Many acne fighting cleansers do dry out the skin, but try before you apply a moisturizer as many of the products above hydrate as well and may not work well with additional products. Since everyone has a different skin type, it's best to try before you add other products to the mix.
How often should you wash your face?
This depends on how often your skin needs to be washed. It is recommended that you wash your face in the morning and before you go to bed, but many people also wash their face again following a work out, a swim, or other activity.
Does apple cider vinegar fight acne?
Mixed with other ingredients and due to its natural ability to clarify, it can help in many instances.