The Best Relaxation Gifts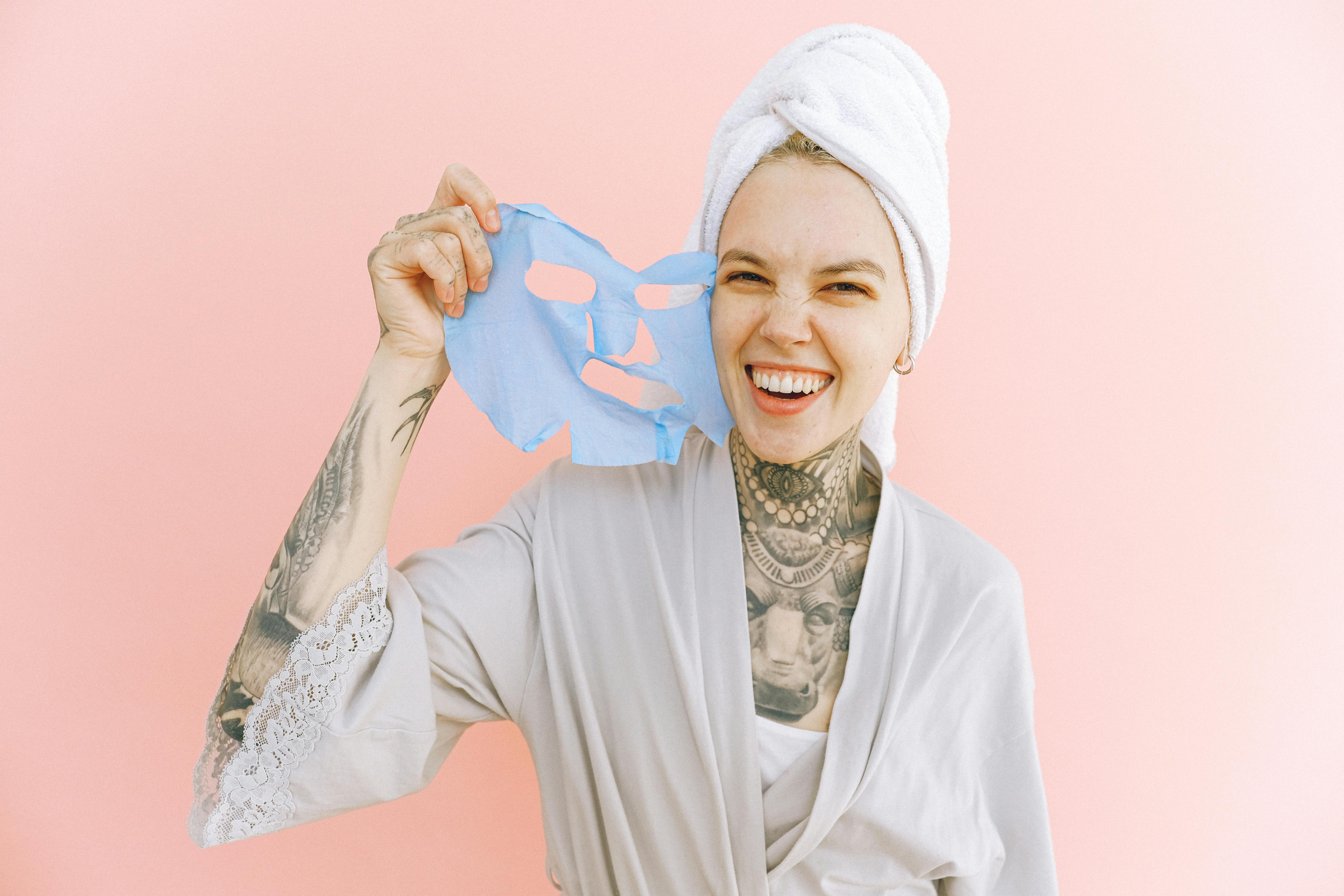 "Self-care" is a term that's been used quite a lot as of late. Many people are working on bettering themselves by doing things like exercising and eating healthier, but allowing yourself some time to relax is also an essential aspect of ensuring that you're taking care of your body and mind. Since the point of relaxation is to alleviate stress, we've taken the grunt work out of finding some of the best products out there and rounded them up for you here.
Lulu Candles Fresh Linen Jar Candle
These fresh-smelling candles can bring a sense of calm to rooms of any size.
Doing laundry can be a chore, but the smell of fresh, clean clothing is so lovely that it's ultimately worth the work. With this candle, you can get that laundry scent without even doing one load. This soy beauty from Lulu Candles comes in an elegant and sophisticated jar and boasts an impressive 40-hour burning time. The subtle linen scent is still noticeable without being overwhelming or chemical-like. We love the label's minimalist, gender-neutral design that makes this candle an easy choice for anyone who needs a little freshness in their life.
Pros:
Available in 18 scents in total
Comes with a lid so you can prevent that smokey smell after you blow out the candle
Hand-poured in the USA
Con:
Relatively small for the price point
LifeAround2Angels Bath Bombs
Transform your bathroom into your own private spa with these gorgeous bath bombs.
One of the simplest things you can do to promote relaxation in your home is to sink into a nice warm bath. And if you want to up your self-care game, look no further than these colorful handmade bath bombs from LifeAround2Angels. Just drop one of the 12 gorgeous orbs into your tub to treat your skin to soothing ingredients like Epson salt, shea butter, and coconut oil. The various aromas are sure to suit anyone's preferences, with scents ranging from Lavender to Kiwi to Green Tea. One of our favorite things about these bath bombs — though there are many — is watching them turn our bathwater into a swirling array of colors.
Pros:
Carefully and securely packaged in a lovely shipping box
Extremely cost-effective compared to other similar products
All ingredients are natural, so there is low risk of staining your tub
Cons:
Some fragrances may be too strong for people sensitive to smells
Letsfit White Noise Machine
Whether you want white noise or gentle rain to lull you to sleep, this noise machine has you covered.
Sleep is the ultimate form of relaxation — and unfortunately, too many of us don't get enough of it. The reasons so many aren't getting some solid shut-eye range from anxiety to noise pollution, but we think this little device just might do the trick. Letsfit's sound machine boasts 14 different sounds ranging from ocean waves to bird chirps to white noise and can be pre-set to run anywhere from 15 to 120 minutes before turning itself off. And for those who don't require total darkness to sleep, there's even a small built-in nightlight with three levels of brightness.
Pros:
The memory function can recall the most recent volume and sound effect used
Small enough to take on trips if need be
Sleek design with multiple colors and finishes to choose from
Cons:
The touch screen on top used to control the settings may be difficult to see in the dark
Glam Up Facial Sheet Mask Supreme Collection
These masks are a quick 20-minute alternative to a trip to the esthetician.
There's been a ton of buzz around Korean beauty products over the last few years due to the quality and purity of the ingredients used. It can be a bit overwhelming to figure out where to start, which is why we love this mask set from Glam Up. In this bundle, you'll find twelve different varieties of facial masks designed to combat nearly any skin issue. For example, if you suffer from acne, you'll find masks with green tea or peppermint, and if you have dry skin, try one with avocado or oatmeal. We think that the 20 minutes you spend under this mask will be truly ahh-inspiring.
Pros:
All masks are cruelty-free and never tested on animals
Masks dry out when it's time to take them off, so there's no need to watch the clock
Wide array of formulas to try so you can find your favorites
Cons: 
May not be a perfect fit for every face shape
Viktor Jurgen Neck Massage Pillow
Soothe aching back, neck, and shoulder muscles on your own time.
The luxury of a daily massage is something so many of us wish we could indulge in but simply don't have the time or money to do so. Viktor Jurgen's massaging neck pillow is designed to bring that luxury to the comfort of your own home. The ergonomic design is made to contour to your neck, back, and shoulders, and the gentle kneading imitates the motions an actual masseuse would use. Additionally, the pillow has a heat option to provide an extra level of comfort to soothe aching muscles. It's also convenient to bring virtually anywhere and can be easily charged with a USB cable.
Pros:
Car charger and adaptor are included with the pillow
Equipped with a safety function so the heat will automatically switch off to prevent possible burns
Cons:
There is only one setting for the level of kneading intensity
Frequently Asked Questions
Can these products actually help me relax?
It's amazing what a little self-care can do for a person. It can help with your physical health by improving sleep, your mental health by providing relief from stress and anxiety, and may even help release some serotonin — a.k.a., the "happiness" hormone. Another plus of DIY-ing your relaxation routine is that you'll be saving yourself tons of money since a day at the spa is never cheap. They're no clinical solution by any means, but we think these picks are wonderful ways to support your well-being.
Are these products only for women?
No way — men deserve some pampering too, and we think they'd enjoy all of the products we've covered here. At-home spa days can be just as beneficial for guys. Even if it isn't something they'd choose for themselves, a quick bath or aromatherapy session can provide them some relief they might not know they needed.