The Best Portable Face Steamers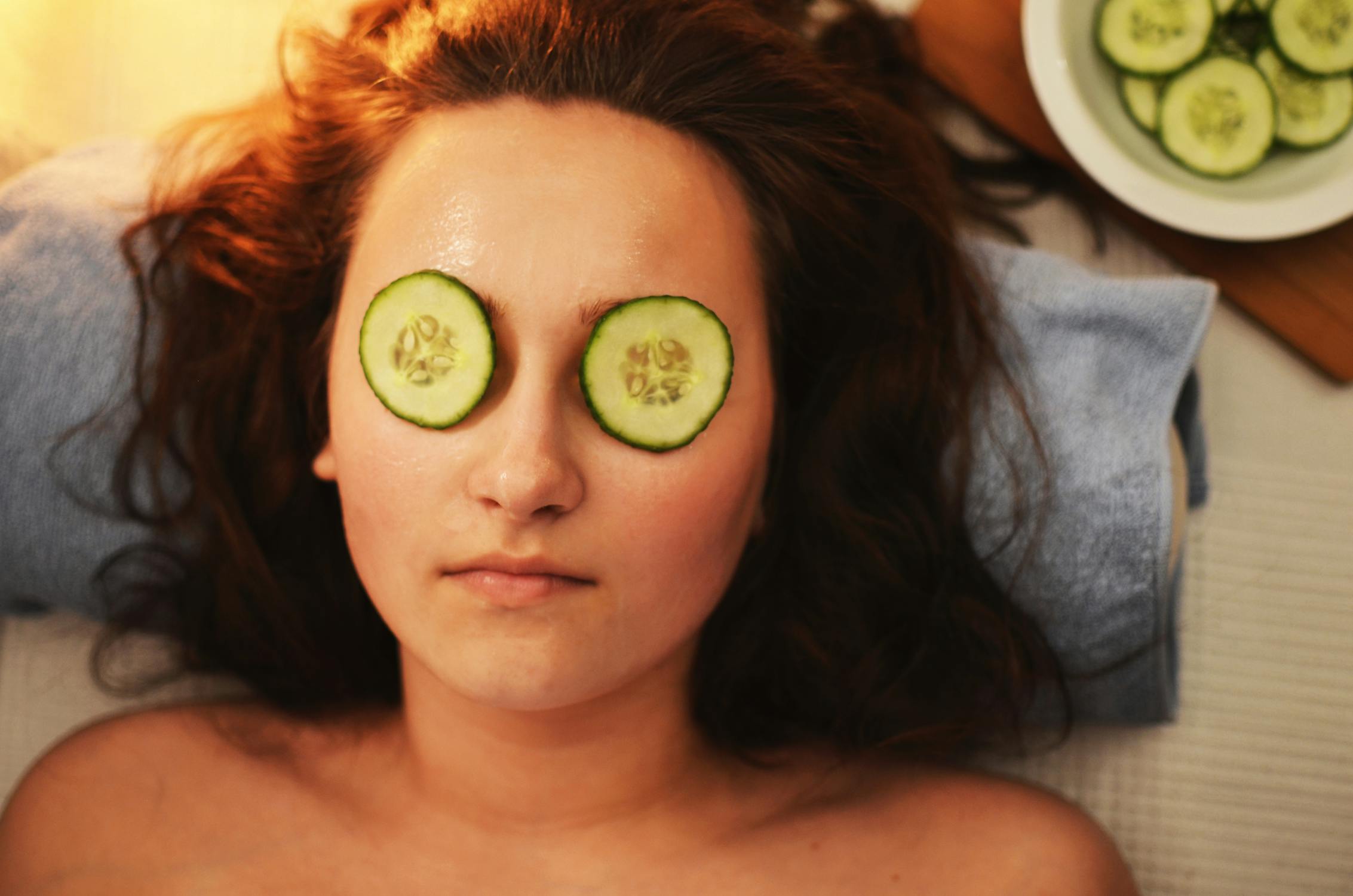 Take your self-care game to the next level with a portable face steamer. Ideal for oily, acne-prone skin, water vapor can relax the skin, unclog pores, loosen dirt, and release toxins through the sweating action from the heat. With the right face steamer, you can go from lackluster skin to stunning in just one steam. To help you find the perfect pick, we decided to scour the market for the best of the best. In our search, we focused on four main questions: Is it effective at delivering steam? Is it portable enough to bring on our next vacation? Is it easy to clean? Is the price fair? Our favorite was the mini mister from Yunyilan, which comes with a pocket-sized design and proved perfect for adding some moisture around the eyes throughout the workday. But if you want spa-quality hydration, we recommend the SPA+ from Microderm GLO, which proved easy to use and delivered professional results. There are a lot of factors to consider, so read on for more of our in-depth reviews.
Yunyilan Portable Nano Mini Facial Steamer
This handheld mini facial steamer allows for glowing skin on the go.
A mini facial steamer works wonders to restore luster, moisture, and clarity when you need it the most. Its 20ml capacity holds enough water to last up to 12 uses. And keeping convenience in mind, you can actually keep tabs on the water level, allowing you to add water before you'll even run out. Featuring Nano Atomization Technology, this little handheld device offers better penetrating power through a more advanced spray. It can be used not just on the face, but on the neck, chest, hair, and anywhere else as needed.
Pros:
Considering the super low price, we were really surprised by the effectiveness and quality of this handheld steamer.
It's small enough to keep in a bag, so you can easily take it with you while you travel. Plus, it has a long battery life and only needs to be recharged every couple of days.
This is highly effective for opening up the pores during facials, and it can even be used to cool off.
Cons:
The mist doesn't come out with a strong force, so you have to position it fairly close to the face to get accurate coverage.
Microderm GLO Facial Steamer and SPA+
Bringing the spa to your own home, this portable facial steamer can transform your beauty routine.
Bring the spa to you with this pro-level ionic facial steamer. Like a face sauna, you'll achieve hydrated pores, softer skin, and deeper penetration of facial oils and scrubs. The result is an unbelievable glow, right from the comfort of your home. In fact, this at-home spa steamer provides up to 320% further hydration, which may lead to healthier skin overall.
Pros:
We especially love using this before a mask or deep moisturizing serum since it enhances the absorption of other skincare products.
It's both easy to use and easy to clean, especially since you can just remove the tank and give it a rinse in the sink.
The heat level isn't scalding, but it's still warm enough to relax the skin and open up pores.
Cons:
It's a little too bulky to fit in a purse, but you can still bring it with you on your travels in a suitcase or tote.
BabyNora Facial Steamer
Give the gift of youthful skin with this compact yet powerful facial steamer.
Give the gift of clear, gorgeous skin with this at-home facial spa. Not just a simple at-home facial steamer, the Nano features a new sonic atomizer that adds moisture back to the skin, effectively reducing acne, blackheads, and skin spots. Like a fountain of youth, the specialized ionic water particles are more effective at penetrating the skin, allowing for topical facial products to work more effectively. It can also increase blood circulation and may even prevent signs of aging.
Pros:
This is perfect for those that want a facial steamer to help tackle blackheads, and it even comes with four steel skin tools.
Unlike most options, this one produces steam for a long time. The water tank is 100ml, so it can produce steam for up to 15 minutes before you need to refill it.
We like to put a little bit of tea inside the reservoir to enhance the antioxidants.
Cons:
It isn't handheld, so you have to move your face around to get all the angles.
Newbealer 3-in-1 Facial Steamer Kit
This all-in-one unit will take your skincare routine to the next level, and it comes with several awesome accessories.
When you really want to rejuvenate, this 3-in-1 kit from Newbealer brings a little something extra to the table. Thanks to the ionic hot and cold steaming power, your skin will be glowing and replenished with the mere push of a button. This ceramic style ultrasonic vaporizer produces thick luxurious steam for intense moisturizing powers. What's more, a nine-piece facial kit and exfoliating face brush are also included for an optimal at-home experience.
Pros:
If you're looking for a steamer that can also be used to hydrate your hair, go with this one. It has both hot and cold settings, so you can choose the right setting for your needs.
Unlike most options, this one has an adjustable nozzle to help you angle the steam towards your face.
We were impressed by the quality of the included brush, which can be used in conjunction with the steamer to help stimulate the skin during a treatment.
Cons:
The "cold" setting is really just unheated, so you have to add ice cubes if you want the mist to be colder than room temperature.
Frequently Asked Questions
Are facial steamers safe?
Although facial steamers are generally safe, it should be noted that they can get too hot. This, of course, can lead to burns. Make sure to follow instructions for your particular model, and if it gets too hot, immediately stop. Never put your face too close to the steam unit, either.
How often should you use a facial steamer?
Although this does depend on your particular model, most facial steamers should only be done about once per week. If you have less sensitive skin, it's possible to steam two or three times per week, however. More sensitive? Once every week and a half is fine. You know your skin best, however, so go with your gut for what'll work for you.
About the Author
Why Trust Us
Since 2007, TotalBeauty has been committed to helping millions of people find the right makeup, skincare, and haircare products for their needs. Our experts know what works best for every face shape, skin type, hair type, and more. They are here to share that knowledge with everyone looking to upgrade their beauty routines or try something new.