The Best Deep Conditioners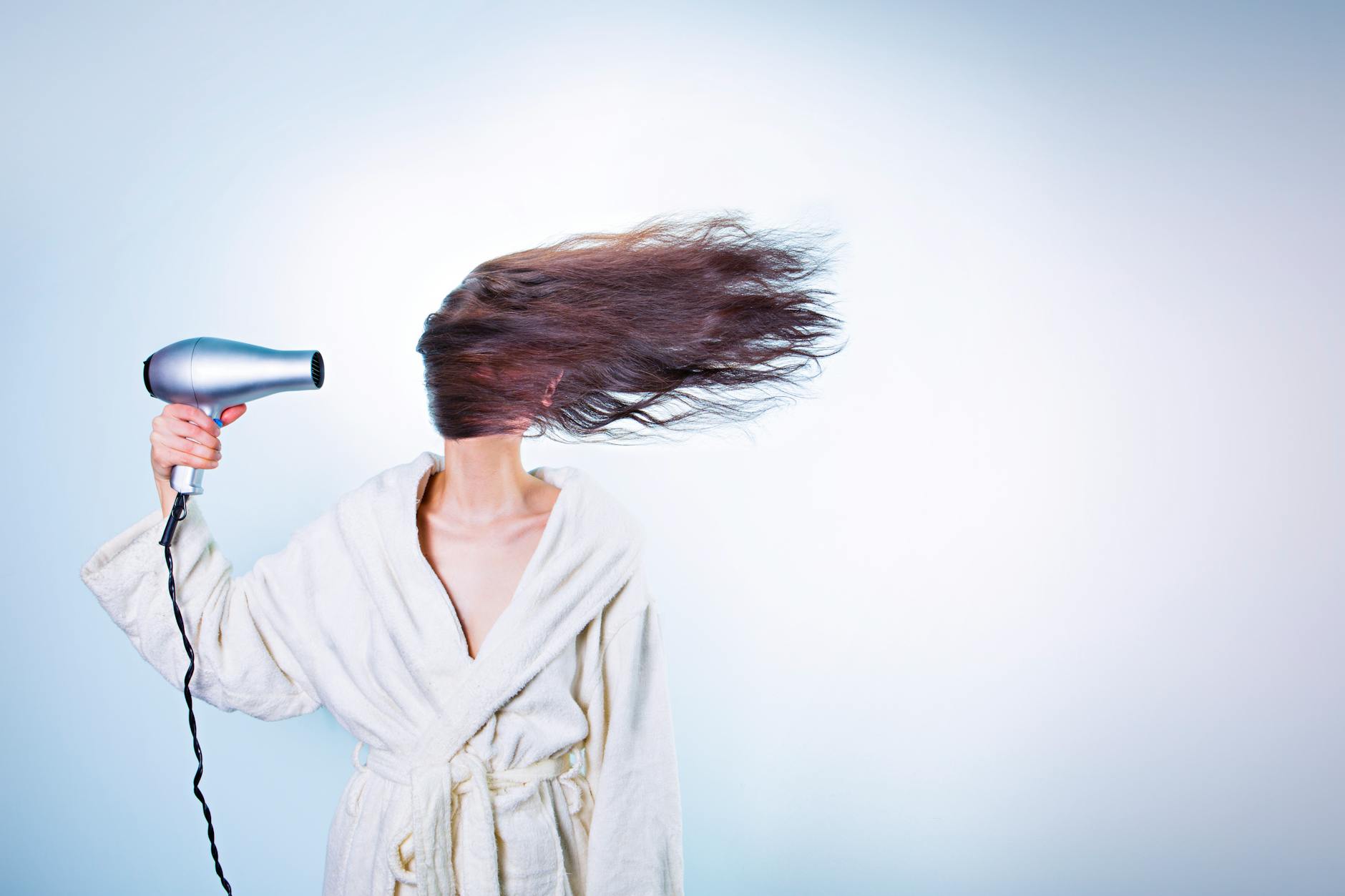 There's no shame in dry or damaged hair. We're all guilty of a little too much heat styling every now and again. That's why it's so important to have a rich, ultra-hydrating deep conditioner on hand. With the right conditioner, you can save your mane and help restore its natural shine and smoothness. Everyone can benefit from a deep conditioning treatment. But if your hair is suffering from breakage, split ends, and other damage, then a deep conditioner is a must-have. Here, we've compiled a list of the best of the best.
Aunt Jackie's Quench Leave-In Conditioner
Aunt Jackie's Quench is an amazing moisturizer and conditioner that truly does provide quenching hydration for damaged hair.
Considering the simple ingredients and affordable price of Aunt Jackie's Quench Conditioner, we were shocked to discover its power in rejuvenating damaged hair. This conditioner uses a blend of shea butter, olive oil, and other moisturizing, natural ingredients to help your hair quench its thirst. It also doesn't hurt that it smells amazing and applies easily throughout your locks. Best of all, even with all its ultra-hydrating ingredients, Aunt Jackie's Quench doesn't leave your hair looking greasy.
Pros:
Leaves your hair smelling great
Effective for all hair types
Great value for the price
Cons:
You'll have to experiment a bit to figure out how much product to use
PURA D'OR Biotin Deep Moisturizing Condition
For those that went a little too far with the flat iron, we recommend this restorative moisturizer from Pura D'Or.
If you want to hydrate and restore, this effective solution from Pura D'or is a great option. Packed with wholesome ingredients like aloe vera, pumpkin, and other vitamins and minerals, this conditioner can really help treat damaged hair. It even goes a step further by adding volume and weight, so your fly-aways and frizzies can get the moisture they need. Best of all, the 16-ounce bottle lasts a while since you only need a couple of dabs to hydrate your mane.
Pros:
Contains vitamins and minerals for replenishing damaged hair
Smells lovely
Reputable company uses cruelty-free products
Cons:
It may take several days or even weeks before you notice any lasting volume
L'Oreal Paris Elvive Extraordinary Oil
This oil blend from L'Oreal provides a shine worth showing off.
When the going gets rough, and your hair looks and feels like straw, it's time to turn to an oil-based conditioner. The L'Oreal Paris Elvive Extraordinary Oil is simply the best for achieving hair that shines like the sun. Apply this oil after you shampoo your hair, and the rewards will be almost instant. It's all thanks to a superior blend of oils (like nourishing sunflower and camellia) and botanical extracts that hydrate, restore, and seal the cuticle like none other. And, unlike some other oil-based conditioning treatments, Elvive is weightless and non-greasy, absorbing quickly into your hair.
Pros:
Crafted from a superior blend of naturally nourishing oils and botanical extracts
Results are quick, so expect to see shinier, softer hair after just one use
The formula is lightweight, quick-absorbing, and not greasy
Cons:
The smell isn't the best, though it's not unpleasant
"It's a 10" Miracle Deep Conditioner
Though it may cost a bit higher, this luxe deep conditioner sports an effective keratin-rich formula that's worth every penny.
If you have super-dry, stressed-out hair, your locks are probably lacking in the keratin department. "It's a 10" Miracle Deep Conditioner may come with a rather extravagant price tag, but it's worth it. The formula is chock-full of natural ingredients that condition and replenish. This conditioner can even help protect your locks from the stressors like heat and sunlight to help prevent damage in the future. Every time you use it, your locks become softer, more manageable, and visibly glossier- and healthier-looking. Who doesn't love that?
Pros:
Makes hair more manageable and adds shine
Actually protects hair against future damage
The keratin helps make hair bouncier
Cons:
Fairly expensive, though a little goes a long way
Frequently Asked Questions
Who benefits from using a deep conditioner?
Everyone can stand to benefit from deep conditioning. Even if your hair isn't damaged, using a deep conditioner can help prevent split ends and breakage and give your hair a nice boost of shine and moisture. But, if your hair is damaged anyway, a deep conditioning treatment is a must-do.
How often should I deep-condition my hair?
This depends on how badly damaged or dry your hair is. However, you shouldn't be deep-conditioning your hair daily. Usually, once or twice per week is sufficient.
How should I apply my deep conditioner?
Always use your deep conditioner after you shampoo, never before. And, contrary to popular belief, you should always towel-dry your hair first to make the conditioner more effective.