Lady Gaga shows off her features on TV
Posted on November 9, 2009, 12:25 PM
The quirky songstress went on television fresh-faced and glowing - without the use of glitter.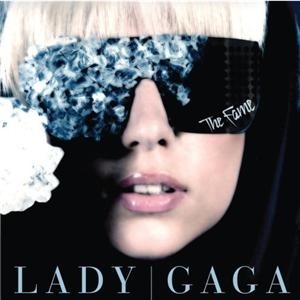 Lady Gaga showed off what she has behind her shades whilst on on German TV
Even though she didn't go without glamorous dark eyeliner, smooth powder and some subtle lipcolor, Lady Gaga recently revealed her face on a German talk show.
Rather than wear an intricate hairstyle, mesh veil or stylish hat, the popular singer opted for a shorter hairstyle, free of accoutrments, media sources reveal.
For those who don't know, Lady Gaga's real name is Stefani Germanotta, and she has appeared out in short and long hairstyles, tight updos and face-obscuring accessories. Her appearance on the show called Wetten Das...? with just makeup and some perky red nail polish gave fans the chance to see her true visage for perhaps the first time.
The young singer's hairstyle was also interesting. She wore her hair fairly loose, without feathers, hats or any heavy headgear. Instead, the medium length hairstyle was gently waved, giving it a sultry, messy look and her short bangs were neatly swept to one side, but allowed to spill across her forehead.