Photo 17/24
Work it Out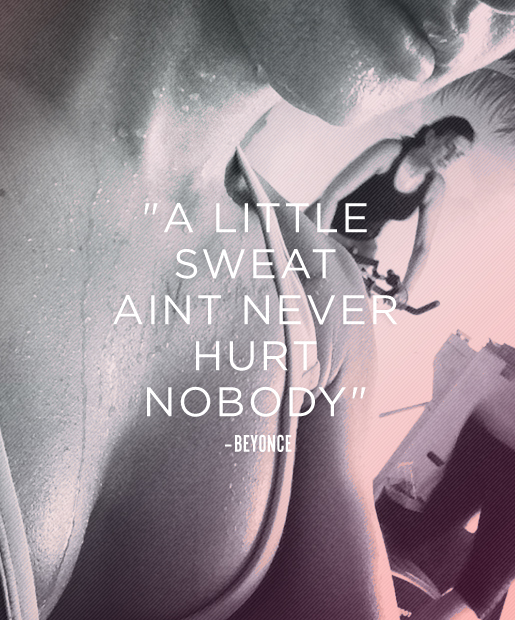 Fitness quote from the Queen. And whatever Bey says, goes.
Photo 18/24
Make it Stick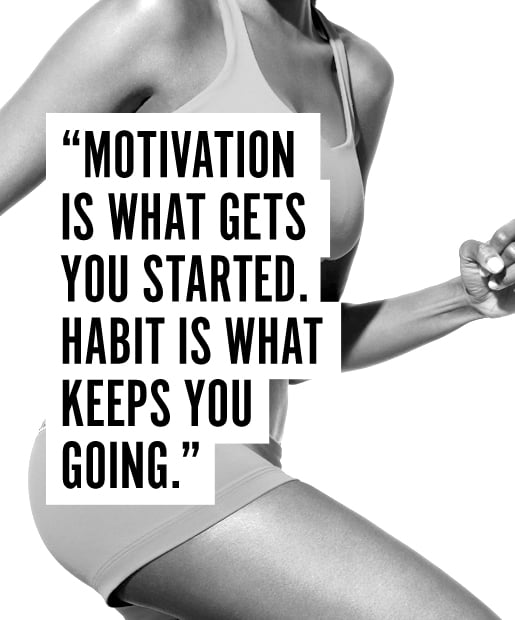 Having a super fit body is one habit you'll never want to break thanks to this workout quote.
Photo 19/24
Grown Woman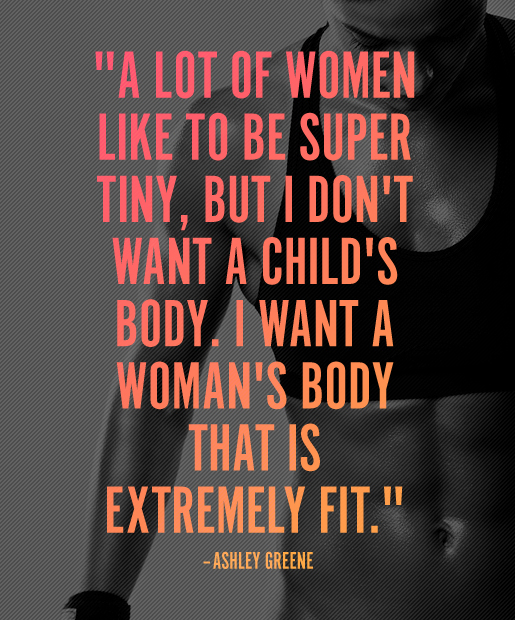 If you got it, flaunt it. This is a fitness quote for women everywhere.
Photo 20/24
Just Do It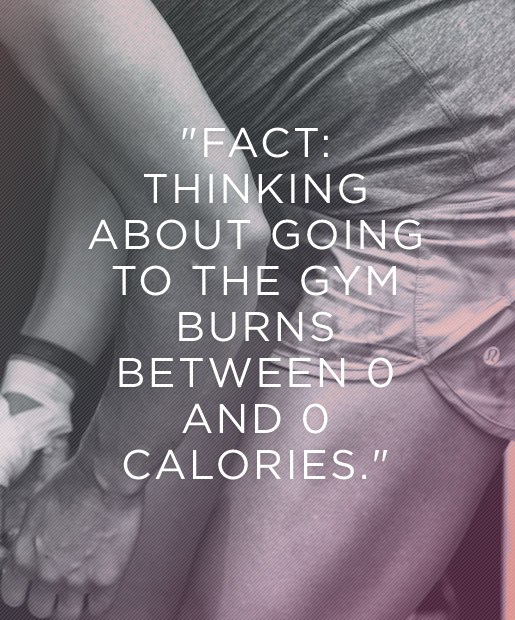 #nuffsaid.
Photo 21/24
Prove Yourself Wrong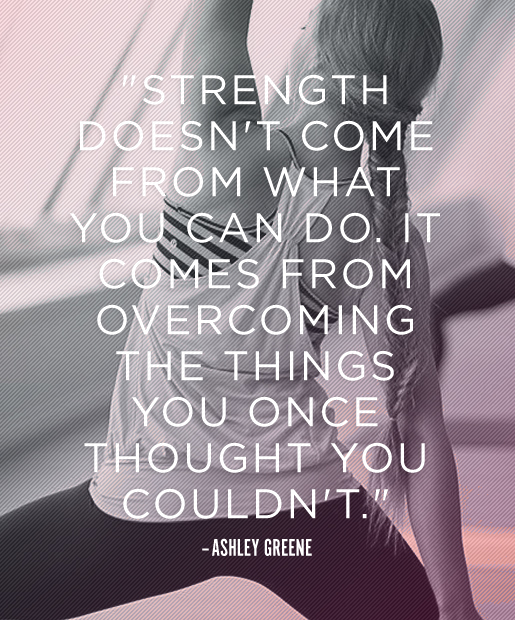 As this fitness quote points out, sometimes you can surprise yourself.
Next time you kick off your shoes, slump onto the couch and turned on "Real Housewives" after you promised yourself you'd head to the gym, pause for a moment and reach for these fitness quotes. We guarantee they're all the motivation you'll need to make your workout happen.

We rounded up the most inspiring workout quotes to help get you off the sofa and excited about working out again. Because, let's face it: All it takes is one workout to feel better about your body, life and everything in between. They may be fitness quotes, but we think of them as fitspiration.