Photo 1/42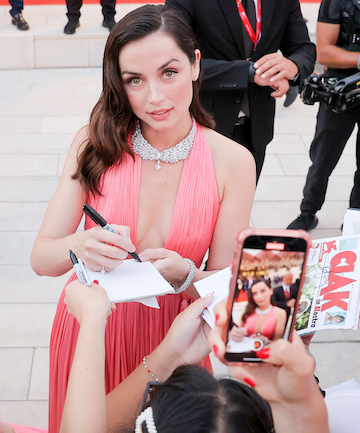 Ana de Armas - swoon, right? Aside from her incredible work and talent, there are so many things that stand out about her, like her chicness and beauty, to name just the two most obvious. Due to the movie "Blonde", where she gave an exceptional performance, her name has the internet buzzing (more than usual), revealing to us some interesting makeup trivia - for instance, that it used to take 2.5 hours to do her hair and makeup in order to transform her into Marilyn.
Well, since we're fans of Ana de Armas, we wanted to share her beauty style over the years, as she herself
and
her celebrity grew.
Things we've noticed about Ana de Armas' personal beauty style and tendencies: she likes her hair with a bit of the undone vibe;
eyeliner
is her ride or die; she seems to feel most comfortable in a
nude
or light lip. So, without further ado, enjoy the lovely and diverse looks Ana rocked, year by year, since 2008.!
Image via Victor Boyko/Getty
Photo 2/42
2008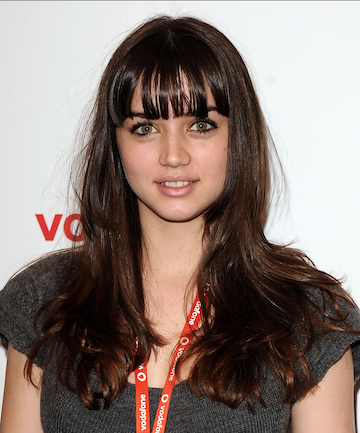 We start with 2008, featuring bangs, long hair, accented eyes and light sparkly lip.
Image via Carlos Alvarez/Getty
Photo 3/42
2009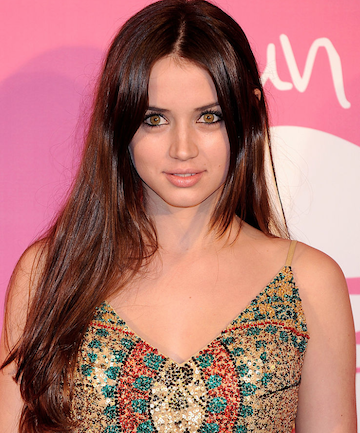 Next year, the bangs are grown out, styled differently, and the hair got a color makeover.
Image via Carlos Alvarez/Getty
Photo 4/42
2010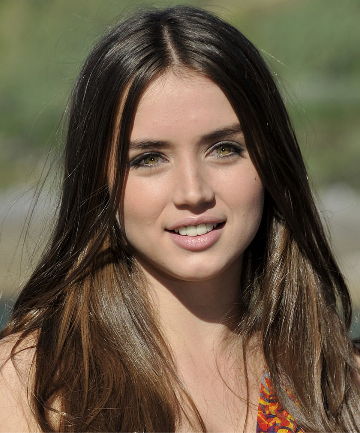 Light, but visible eye makeup matched with flowy long strands and the softest cool pink hue on the lips.
Image via Carlos Alvarez/Getty
Photo 5/42
2011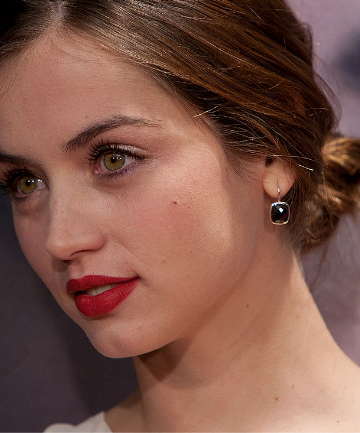 Red lips, killer lashes and an elegant, but down-to-earth type bun - a timeless recipe for timeless beauty.
Image via Pablo Blazquez Dominguez/Getty