Health & beauty
A Solution To High Heel Aches?
A new foot spray promises to numb the pain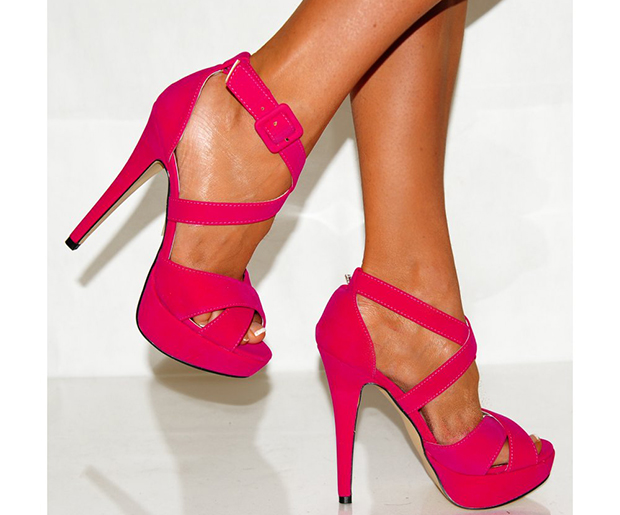 Don't mind if we do: Foot numbing spray is now the latest way to deal with painful high heels. Created by a plastic surgeon in Beverly Hills (natch), Heel No Pain is supposed to numb your heel long enough for you to hobble around for a few hours at a party or red carpet event (or what have you).
RELATED: The Evils of Photoshop Made Evident
Of course, the Heel No Pain doesn't do anything to treat the long-lasting effects of wearing high heels -- the bone spurs, the corns, and bunions they cause. It simply numbs the area. So you could actually end up making your feet worse off than before. Which is why we wouldn't recommend relying too heavily on a numbing spray to solve your foot woes, though we suppose an occasional spritz couldn't hurt. Beauty is pain, after all.
RELATED: The 15 Best Beauty Tips We've Ever Heard
Still, the product is FDA approved, and comes in an "active" version aimed at treating athletic pain. So maybe buy a bottle and store it at the gym? [
Jezebel
]
more stories