Hair care
Want to Know What Lorde Uses on Her Curly Locks?
Curly-haired fans demand to know what shampoo the pop singer uses on her enviable ringlets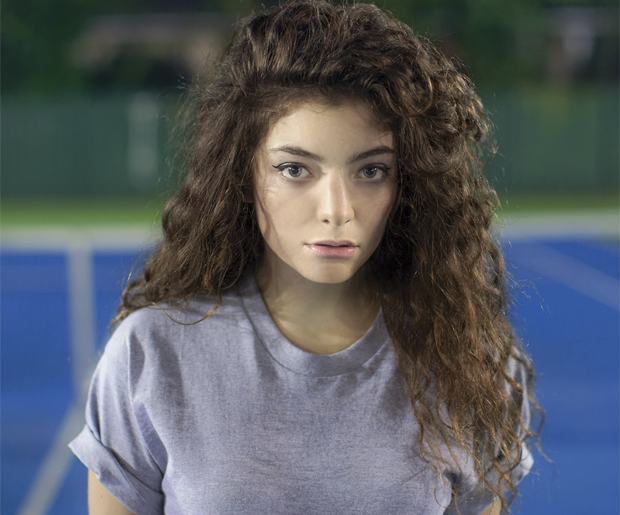 If anyone had reason to rush to their computers upon hearing the news that Lorde was doing a Reddit Ask Me Anything, it would be curly-haired girls. (For the uninitiated, the forum's Ask Me Anything threads, or AMAs, have featured everyone from Zach Braff to President Barack Obama.) At just 17, the New Zealand-born singer-songwriter has fascinated critics and listeners alike, so it's seemingly only natural that Reddit users and fans would flock to her AMA with all sorts of questions... like, why is she always talking about teeth in her lyrics, and what shampoo does she use?
The latter response was likely a disappointment for curly girls who had hoped that Lorde would be able to impart some wisdom regarding how she gets those ringlets looking so lovely and voluminous. Alas, Lorde responded, "My mum buys it in 2 litre bottles from the supermarket, I don't even know."
RELATED: 13 Best Products for Curly Hair
So not
exactly
the curly hair holy grail we were hoping for. Unfortunately, we guess we'll just have to figure this one out for ourselves. [
Refinery29
]