Posted by Alison Rowe 03/02/11 at 06:11PM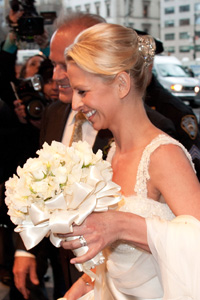 Newlywed Kayte Walsh kept her bridal makeup and hair simple when she became the latest Mrs. Kelsey Grammer. She looked lovely with a soft chignon and barely-there makeup, but the real star was her glowing skin, and you know what that means? Yup, she had been getting regular facials.
If you want gorgeous skin like Walsh's, you're in luck. We spoke to Caitlin Conn, Skin Care Director at Exhale Spa in New York City to find out how to give yourself the best DIY facial.
Conn says your basic, daily skin care arsenal should contain a cleanser, serum, moisturizer and sunscreen, plus a mask and exfoliater to use one or two times a week. (You've already got all that, right?) So how's a facial different? "A facial consists of the following steps: cleansing, skin analysis, massage (shoulders, neck, face, scalp, hands and arms), exfoliation, extractions (deep pore cleaning), [and a] mask based on your skin type/condition," she says. "The purpose is to address complexion concerns, reduce stress, improve hydration levels and provide expert home-care recommendations to ensure that the best products are being used."
"Brides should get facials before their wedding to ensure that the skin is fresh and glowing," she says. There will be close-up photos that will last a lifetime, so getting your skin in the best possible shape is a great idea." (Conn suggests starting anywhere from three to six months before the wedding.) Your bridal makeup artist will thank you.
If you're a bride on a budget, and regular facials mean downsizing on the cake or flowers, try doing them yourself instead. Conn walks us through a basic, weekly at-home facial.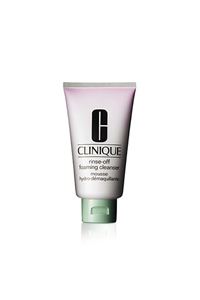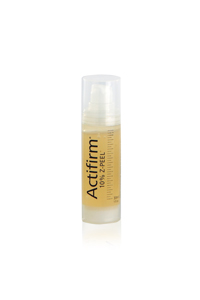 Cleanse:
"This removes excess oils and debris. (For dry skin, a milky or creamy cleanser is best. I love
302 Skincare Sensitive Cleanser
, $28." For combination or oily skin reach for a foaming or gel cleanser (try
Clinique Rinse-Off Foaming Cleanser
, $19.50).
Exfoliate:
"For normal or dry skin it's okay to use a physical scrub. Using your fingers apply a gentle exfoliating scrub (such as
Sircuit Skin Sir Activ Zeolite Invigorating Scrub
, $48)in a circular motion, being careful to use featherweight pressure. Rinse your face well. Never use a physical scrub on combo, acne, sensitive, couperose (broken capillaries) or rosacea skin types/conditions. [Instead] use an enzyme-based exfoliant. This will evenly remove all dull surface skin cells without over-stimulating the skin or spreading bacteria around --
Actifirm 10% Z-Peel
, $78 is a great choice."
Steam:
"Fill your sink with hot water and using a cloth, press a warm compress into your skin several times."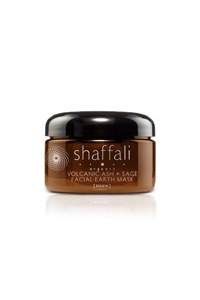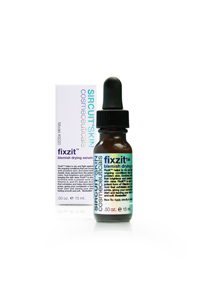 Mask:
"Select a mask that will gently draw out impurities while calming and soothing the skin. I recommend
Shaffali Volcanic Ash + Sage Facial Earth Mask
, $46."
Spot Treat:
"Apply a dab of spot treatment to any blemishes on the skin.
Sircuit Skin Fixzit
, $30 is a fantastic choice."
Hydrate:
"Apply a healthy dose of hydrating spray such as
302 Skincare Calming Mist
, $12."
Moisturize:
"Apply a thin layer of your favorite moisturizer to lock in all the benefits and protect the skin." Top with SPF if your daytime moisturizer doesn't contain sunscreen.
"The last deep cleaning facial [you do or get] should be two weeks prior to the wedding. This will allow plenty of time for the skin to be in its best possible condition before the wedding date." You'll be thrilled with the results of your bridal makeup if you've spent this special time caring for your skin.
Wedding beauty isn't just for you. Help your guy look his best for the big day, too --
see grooming tips for your man here.



RECENT BRIDAL VIDEOS