Posted by Alison Rowe 06/01/11 at 06:16PM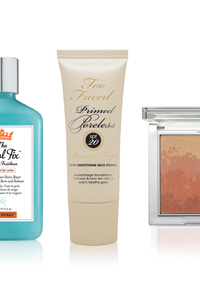 Classic beauty, designer, model and niece of former president George W. Bush, Lauren Bush, is quite the philanthropist. She co-founded the FEED project, an initiative that provides money to help feed needy people around the world through the sale of FEED products. As a nod to her and her upcoming nuptials, here is a roundup of 10 other products that give back: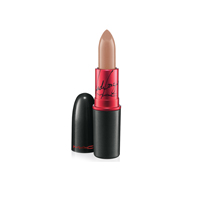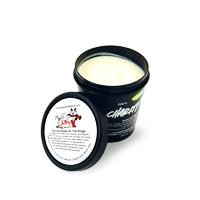 Lady Gaga is the newest face of MAC's Viva Glam movement. Every penny from the sale of her signature shade, Viva Glam Gaga, $14.50 benefits the
MAC AIDS Fund
that helps people living with HIV/AIDS.
Every penny of
Lush's Charity Pot
, $20.95 goes to -- you guessed it -- charity. To share the love, they switch up the charities regularly. Right now, they are working with
The Cat House On The Kings
, a no-kill, no-cage cat sanctuary and adoption center. Puuurrrrrr.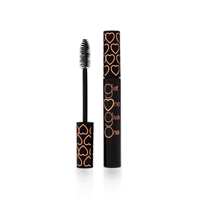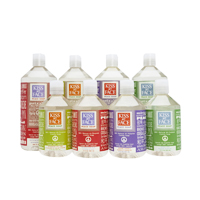 Josie Maran's
GOGO (Get One Give One) Natural Volume Argan Mascara
, $22, not only gives you gorgeous lashes, but for every one you buy, they donate one to a
City of Hope
cancer patient or survivor.
10 percent of the profits from
Kiss My Face Peace Soap
, $9.99, goes to
Seeds of Peace
, an organization that works with young people from conflict-ridden areas around the globe to give them the leadership tools they need to create a more peaceful world.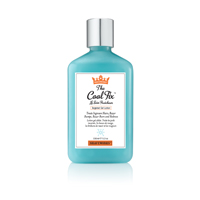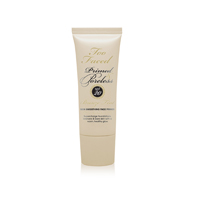 Shaveworks'
The Cool Fix
, $25 is something both you and your hubby-to-be can feel good about (it's unisex). Not only does it fight ingrown hairs, irritation and redness, but a percentage of the proceeds are donated to Leukemia research.
Too Faced will donate 15 percent of the proceeds from their
Primed & Poreless Bronze Tint SPF 20
, $30 (an 'all-in-one' that primes and bronzes) to the
Melanoma Research Foundation
-- an organization dedicated to treating and finding a cure for melanoma.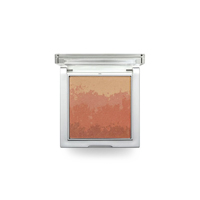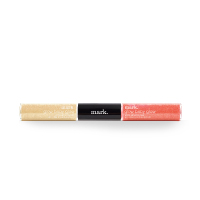 Sue Devitt is giving back to the African environment through her
Hydrating Marine Minerals Destination Eye Palette in Serengetti
, $38. Each product sold helps fund community empowerment projects that ultimately protect and sustain the wilderness areas through
The Africa Foundation
.
Net proceeds from mark's
Glow Baby Glow Hook Up Lip Gloss
, $6 are donated to
m.powerment by mark
, a charity to help stop, and educate people about, domestic violence.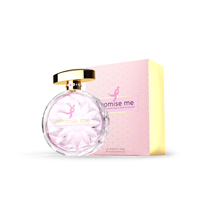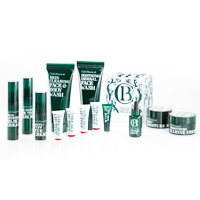 Komen for The Cure has a new way of fighting cancer: their new fragrance, Promise Me, Eau de Parfum, $59.99. For each perfume sold, a contribution is made to
Susan G. Komen for the Cure
.
Plant-based skincare line, Clark's Botanicals donates a percentage of the profits from the sale of each product to
The Reeve Foundation
, a charity dedicated to curing spinal cord injury.
Now you have your wedding beauty products,
find out how to look amazing in your wedding pictures
.



RECENT BRIDAL VIDEOS