Posted by Alison Rowe 05/11/11 at 05:11PM
These celebrity brides (or brides to be) have all undergone makeovers. Whether it's weight loss, a change of hair color or even surgery, we take a look at pictures of them then and now.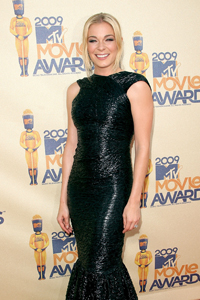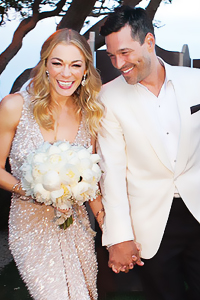 LeAnn Rimes
Getting in shape is on most brides 'to do' list, but be careful to not overdo it. Newlywed LeAnne Rimes has lost more than just a few pounds in the past year or so -- not that she was ever overweight to begin with. Despite causing potential health risks, "if [your] body weight is too low, then the muscles start to weaken and skin starts to hang," says Elisabeth Halfpapp, cofounder of Core Fusion at Exhale Spas. "Also, your posture starts to lose its upright energetic stance and the muscles are unable to support the bones properly."
What do you think? Does it suit her or is she just scary-skinny?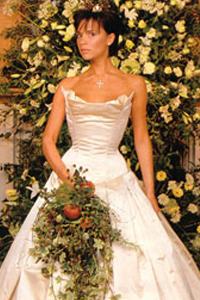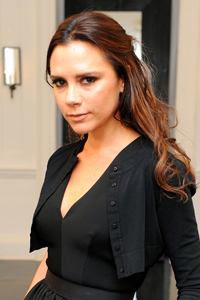 Victoria Beckham
The former 'Posh Spice' worked a short, spiky cut topped off with a crown for her wedding to football star, David Beckham. Of late though, her hair has been much longer, so which suits her best? "Victoria Beckam is much more attractive with shorter hair," says Ungaro. "Long hair doesn't suit her face shape or body type, it just drags her down. "Shorter hair softens her bone structure and makes her look younger."
Do you like her hair cropped or long?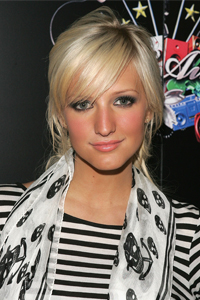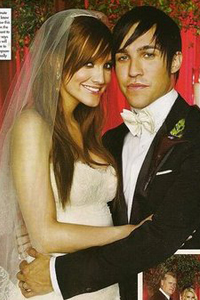 Ashlee Simpson
She's gone short, long, blonde, brunette and red, but it's not just Ashlee Simpson's hair color (or Facebook marriage status) that's changed. She's also undergone another kind of makeover: Rhinoplasty. "Ashlee's new nose makes her cheekbones pop!" says Ungaro. It's certainly changed her 'pretty girl next door' image and made her face look a lot more chiseled.
Would you ever try surgery to change your looks?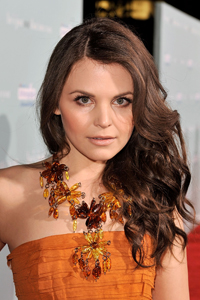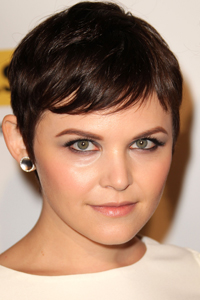 Ginnifer Goodwin
Engaged star Ginnifer Goodwin nixed her long hair in favor of a cropped pixie cut. This is definitely a popular style right now and "I think it's fun to go short once in your life," says Ungaro, "but long, flowing hair is always going to look much more feminine." To balance out her round face, Ungaro suggests more length with volume towards the bottom of the hair.
Do you think it suits her or she should grow it out for her wedding?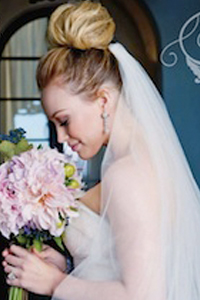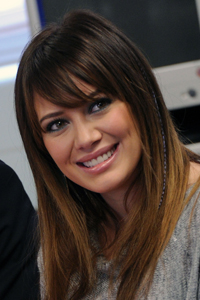 Hilary Duff
Citing boredom, Duff ditched the blonde for brown. If you're thinking of a similar transition, "First take a look at your natural skin tone, hair and eye color," says Warren-Tricomi stylist, Vanessa Ungaro. If you're a natural dark blonde, you were most likely light as a child so being really blonde can work for you. If you're dark brown, [try a more] caramel tone."
Do you think she has the same 'wow-ness' with this new color?
Check out other celebrity wedding hair and makeup looks here.



RECENT BRIDAL VIDEOS