Posted by Alison Rowe 12/22/10 at 06:33AM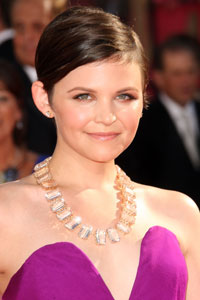 As far as wedding hairstyles go, there will always be a place for a sophisticated, sculpted updo or a romantic half-up hairstyle, but gone are the days when the first thing on a girl's bridal checklist is growing out her hair to headache-inducing, Rapunzel-worthy lengths.
The new crop (sorry, couldn't resist the pun) of starlets like Kiera Knightly, Carey Mulligan and Emma Watson, prove that you don't need long, lush hair to be a total knock out. Their statement-making short hairstyles are not only playful and sexy, but they also show us how comfortable they are in their own skin, says Danielle Pfeiffer of Sharon Dorram Color at Sally Hershberger. A short haircut can accentuate the delicate curves of a girl's head and neckline, she says, making it super-feminine. So
that's
why we all seem to be magnetically drawn to these short, confident styles.
And contrary to what you might think, short hairstyles don't limit your options as far as wedding hairstyles go, says Pfeiffer, they just require a little more texture and pliability -- both of which, she says, can be attained with the right product, a little teasing and a fine-tooth rattail comb. Awesome. So regardless of the bridal hairstyle you're after -- vintage glam, classic, playful, elegant, etc. -- hair will do anything we want it too. It just takes the right tools, she says.
If you have short hair but have always dreamed of wearing an updo as your wedding hairstyle, we're here to tell you, you
can
. Creating these looks are all about hiding and tucking in ends, says Pfeiffer, but do know that keeping bobby pins hidden is key. This is where a small flower or wedding hair accessory comes in handy, she says, just make sure it's properly secured so it stays put all day long.
Want some short hair bridal hairstyle inspiration? See what Pfeiffer has to say about these red carpet looks seen on eight shorthaired beauties. They each have a very different feel, but they're all wedding hairstyle-appropriate.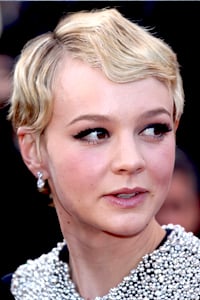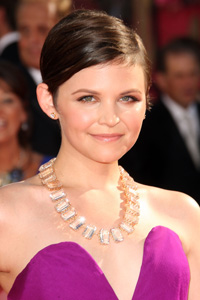 Retro:
Carey Mulligan's hair is combed into neat finger waves, creating a stylish, retro feel.
Polished:
Ginnifer Goodwin's low side part and sleek sides allow for an elegant and sophisticated look.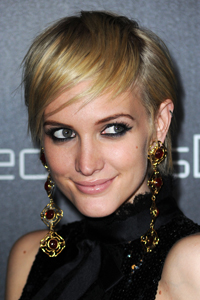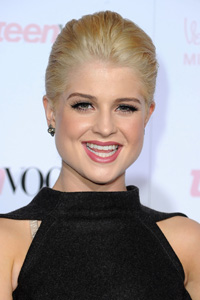 Trendy:
Ashlee Simpson's sleek, choppy, side-swept bangs give her a sexy, playful vibe.
Classic:
Kelly Osbourne's short hair is teased, combed and carefully pinned into a timeless chignon style.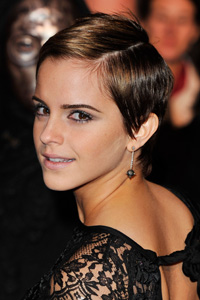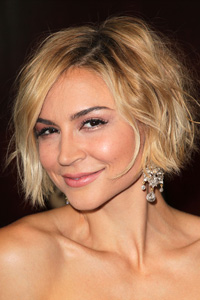 Fresh:
Emma Watson's short hair is parted low on the side to add definition to her adorable pixie cut.
Seductive:
Samaire Armstrong's wavy bob has soft piece-y layers that give this cut a carefree, sexy flare.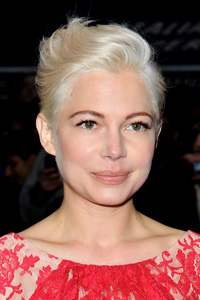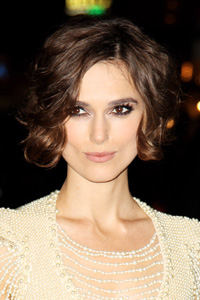 Elegant:
Michelle Williams gets a more ladylike finish out of her pixie by sweeping her hair up and off of her face.
Romantic:
Keira Knightly's layered bob is playfully curled to give her textured layers lots of movement.
Not sure if any of these wedding hairstyles are right for you? Check out these
backstage bridal beauty looks
for more ideas.
By Alison Rowe



RECENT BRIDAL VIDEOS