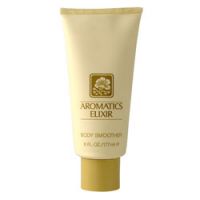 Strong

If you like strong and intensive fragrance in your body lotion, you will be pleased with this product. I would not use any other perfume/cologne because this smoother will probably dominate/interfere. The scent is nice, earthy and bohemian, but I was a little bit overwhelmed by the long-lasting scent.

Who needs perfume?

This is my all time favorite lotion. The scent lasts all day long, and no need for any perfume when you put it on. My mother was actually the one that introduced this product to me. One more reason to love my mom (like I needed any more!)

Has a good scent

I agree with Nancy T. This fragrance "has" something and for me also elicits a lot of compliments.
Back
to top