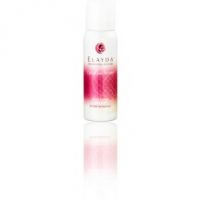 Elayda Revealing Complex
As low as
Elayda Revealing Complex

I love this treatment!! Do my normal cleansing and then after apply this and I can instantly see that my skin is brighter, it makes my skin look and feel amazing! The first time I used it my skin was not use to an item like this so my face got a little red, after the first time I was golden!

Revealing Complex

I am so happy with this product. I use it every morning and my sun spots and freckles have diminished.

Elayda Revealing Comlex

I love this foaming action skin treatment. This has really brightened my face and reduced the appearance of sun spots. I have been thrilled with the results. A must try!
Back
to top