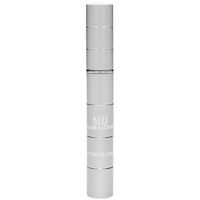 Very nice product

It is very high price, but the product is very good and very healthy for your lashes.

Love it

I hardly have any lashes and this product amazed me. It was as though I grew new lashes

OMG!!! This product WORKS, LADIES

If I had a penny for everytime someone asked me if I was wearing false eyelashes I would be rich!!!! It is amazing--no joke. I used to use it every third day, and now I only use it once a week to maintain my lash length. My tube has lasted me 6 months!@!!!!!!
Back
to top