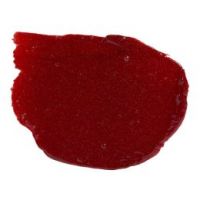 Boots Botanics Lip Gloss
9.5 stars - but it's a 10 in my book

This is one of the most comfortable lipgloss that I ever use. What I mean by comfortable it means soft, non-drying and pure sheen. It's a wonderful lipgloss - not only it's natural but it actually gives out that nice hint of color. It's not too sticky, and it glides on like you put a nice dab of olive oil on your lips to moisturize. Very moisturizing, I don't even have to use a lipbalm after. ...read moreThe price is affordable around $8, and in a good size tube you can just stick in your back pocket. The Cons I have for this product is that there's not enough color selections, and you have to reapply often... because it does comes off quick. Other than that it's a very nice gloss.
Back
to top