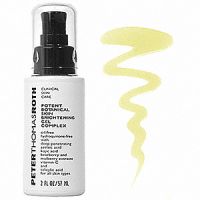 Cannot Use

My skin is much to sensitive for this product.

No Results

I've used this product for a month as per the instruction on the bottle to no avail. I've lost money and time with this product. I found way better results with Olay Whitening Night Cream for a much lesser price.

Ugh

Please don't waste you money on this. It does nothing. Spend it on Obagi Nu-Derm Clear. That stuff actually works!