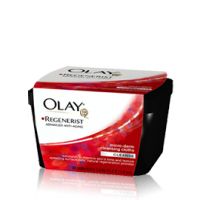 Keep These In A Drawer Next To Your Bed

I leave these in my drawer next to my bed. When I am too tired to wash my face, I use a cleansing cloth. It doesn't take off my eye makeup, but it's better than not washing my face.

They clean well but...

...theymade my face sting, particularly if i put a moisturizer on after using them. i had to rinse off the residue of the cleansing cloths, which isn't very efficient!

they work pretty well

They left my skin clean and soft.
Back
to top