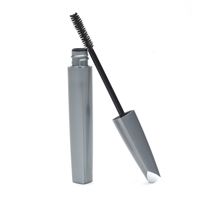 So clumpy...

It is really clumpy and makes my lashes look like spider lashes.

One of the worse experiance

Maybe girls in the store sold me an old one, cause it was really really bad. Brush is awful, doesent comb lashes, but makes them even worse. Very clumpy, I would not buy it again, never.

So-so

It stays on well enough and it doesn't dry the lashes. Other than that, nothing special, and it's a bit clumpy. I wouldn't throw it away if I got it as a gift, but I definitely wouldn't pay for it again.
Back
to top