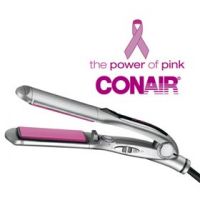 no good

It did very little to straighten my wavy hair.

does the job

for being cheap it reallt does the job well. but i dont know if i would recomend it to those with very curly hair

More is not always better

I paid over $200.00 for an expensive salon brand straightener and I had to take it back twice because it was defective. I then bought this product and found it to be one of the best straightenrs I have ever used. The price is right and the product is great.