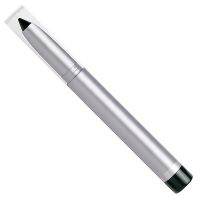 2 jobs in one

I like to use this brow wax stick for going out. It is very easy to use but the look is too dramatic for me. A great value though for a 2 in 1.

Sad this product has been discontinued

Unless I order some ultra expensive brow kit from a TV program, this has been the best brow stick for me. The color payoff is just perfect for my skintone and the waxy consistency keeps my unruly hairs at bay in between eyebrow trims. Luckily I bought a few of these when they were on clearance since this item has been discontinued.

Fantastic product

Why can't we buy it anywhere? I'm in the States, Virginia and it's the only brow wand that works for me. Please PF--make it again!