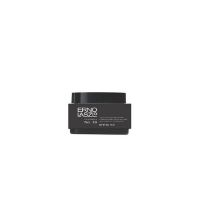 Erno Laszlo pHormula No. 3 - 9
As low as
Too Expensive for Something Not So Special

I got this in the mail unexpectedly as a magazine prize! It's very moisturizing and the moisture is long lasting, but I can only recommend it if your skin is dry or have dry areas (and have plenty of $$$). I have T-zone oiliness, so it actually caused a pimple on my chin. It's wonderful over a serum (or argan oil!) around the eye area. (It's also nice around the cuticles.) But $245? Yeah... um, no.

ERNO LASZLO PHORMULA NO. 3 - 9

I received this as a sample. Yes, it is wonderful, awesome, felt great on my skin, Would love to purchase the full size, but the price....OUCH!
Back
to top