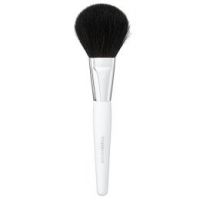 Long-lasting and effective

I've had this brush for longer than I remember, and it still has a nearly perfect shape. It's soft and works great.

Awesome

Awesome brushes, I use it everyday but they could be softer because i use loose powder and soft brushes are my best when i apply loose powder

Good brushes

I would highly recommend these brushes to anyone. I think these are great starter brushes and even some compared to other brands I have i think they are equal. The brushes arent too soft and not too stiff, its so perfect for my taste. The fact that they are cheaper than the others are there are even a bigger plus!
Back
to top